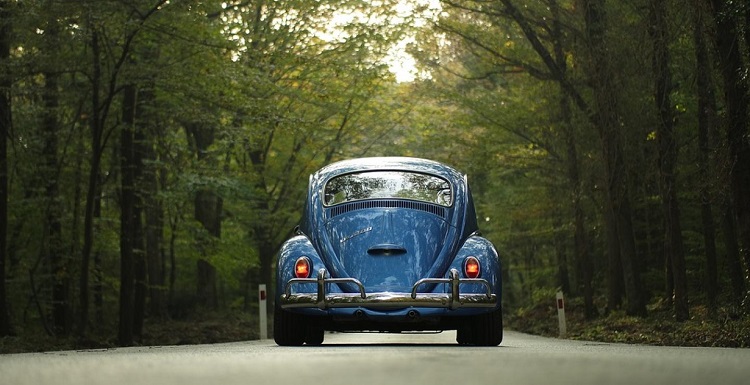 150 classic cars, four separate routes all over Cyprus, one unique Exhibition of Historic and Classic Cars
Drive Safe App presents the Historical and Classic Car Exhibition, Classic Journeys.
On Sunday November 10th, 150 classic vehicles will start from 4 different starting points and will all have the same destination, The Mall of Cyprus.
From 12p.m to 4 pm the public will have the unique opportunity to visit the Historic and Classic Car Exhibition set up at The Mall of Cyprus's rooftop parking lot, take photos and see closely the vehicles' evolution.
There will be various activities for children and Live Link from Radio Proto.
The event is organized by the Cyprus Classic Car Federation (OKAK), in collaboration with the seven Cyprus Classic Car Clubs (Mercedes-Benz Club Cyprus, LESPA-FIPA, LEPAL, FIPAK, Cyprus Classic Car Touring Club, SIPAK, Classic Clubs) as well as other groups involved in classic vehicles (Cyprus Motorcycle History Museum, Larnaca & Famagusta Classic Cars, Cyprus Mini Club, FIAT 500, Muscle Cars Cyprus and Cyprus Classic Cars) in the context of hosting the FIVA World General Assembly of Classic Vehicles for the first time in Cyprus.
Gold Sponsor: Sixt
Big Sponsors: Kapodistrias Automotive Parts & Hercules
Hosting Sponsors: CaffeNero & The Mall of Cyprus
Contact Sponsor: City.com.cy
Starting Points:
Nicosia: Caffe Nero 11:00 a.m (The route will pass through the streets of old Nicosia)
Lemesos: 10:00 am Enaerios Parking Lot
Larnaca: Finikoudas Beach Front 10:00 a.m
Paphos: Paphos route will start early Sunday and join the Nicosia march. It is worth noting that the Paphos Classic Car Club will host interesting events for the public on Saturday 09/11 instead of a formal start on Saturday 09/11 (the public will be informed in a separate announcement)
More information: OKAK Tel. 22333899
https://www.facebook.com/CFCVOKAK/