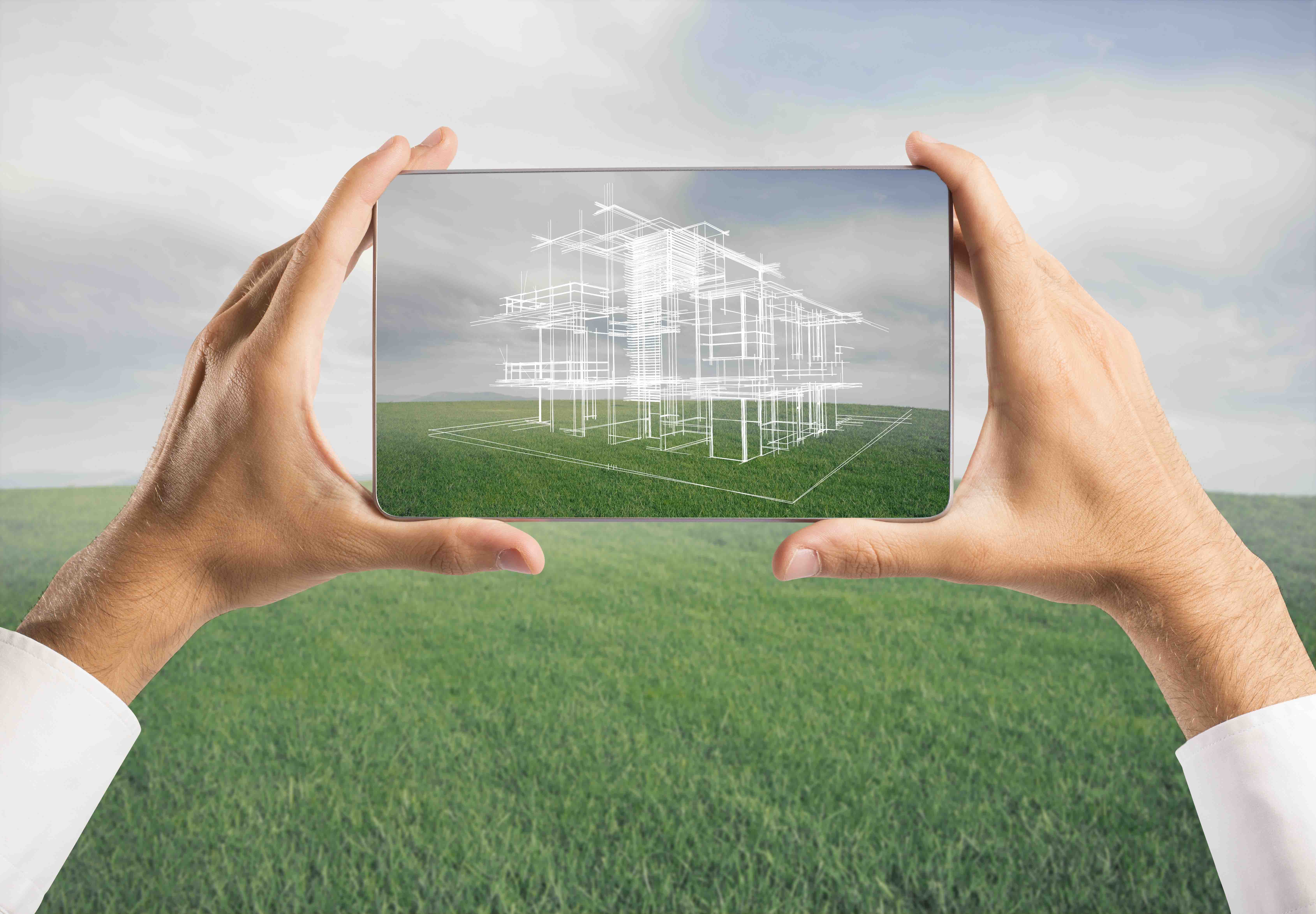 Buying Real Estate property in Cyprus
Cyprus is one of the most beautiful country islands in the Mediterranean. The sunny skies and the awarded renowned beaches make Cyprus a popular vacation destination. In addition, the climate of Cyprus is characterized as subtropical Mediterranean, with mild winters and warm summers.
Moreover, the exceptional professional service sector, the financial services, infrastructure, high educational level, favorable tax regimes etc. promote Cyprus as one of the most attractive destinations for investment and business overall.
Cyprus is considered to be one of the business hubs of the Mediterranean, which is connecting Middle East countries with Europe and the rest of the world.
Therefore, by investing in a permanent or holiday home in Cyprus, it is considered to be an excellent investment decision, since you may enjoy all the privilege that the country may offer.
The real estate property industry of the jurisdiction, also offers a wide range of options to the investors. There are excellent opportunities for residential properties such as apartments, maisonettes, villas that are located either next to the sea, in the mountains or in the city. In addition, the real estate industry offers commercial real estate buildings in prime locations that investors may establish the business activities of any nature.
The Cyprus economy is in a constant stable growth. On the other hand, the beautiful weather, the excellent climate, the rich cultural heritage and the significant geographic position of Cyprus are adding value to investor's real estate property since they may either rent or sell it.
In summary, some of the major advantages that an investor may enjoy through the acquisition of a Cyprus property are:
Strategic geographical position, since Cyprus is the crossroad between Europe, Asia and Africa
Favorable tax regimes
European Union access
Highly educated and well trained human resources
Excellent infrastructure
High standard of Living
Excellent educational system
Access in the Medical system
Generally, a property acquisition in the Cyprus jurisdiction it is considered to be a safe investment. But it is important to note that well-informed buyers that have guidance from professional lawyers will to avoid pitfalls and safeguard the investment, even more.
Therefore, it is very important to emphasize that a lawyer specialist consultation is a necessity, since all the due diligence of the property will be performed in order to safeguard the investment in the long – run.
The most developed city of Cyprus it is considered to be Limassol, following by Nicosia, Larnaca and Paphos.
*The above provided information are obtained from a reliable resources and are not binding. ISPA INTERNATIONAL SOVEREIGN PROMOTION AGENCY LTD and its brand www.lovecyprus.com.cy is not responsible for any errors and/or omissions, for the results obtained from use of above information. We strongly recommend the interest parties to seek the professional guidance of an international expert lawyer, which is an approved licensed member of the Cyprus Bar Association.