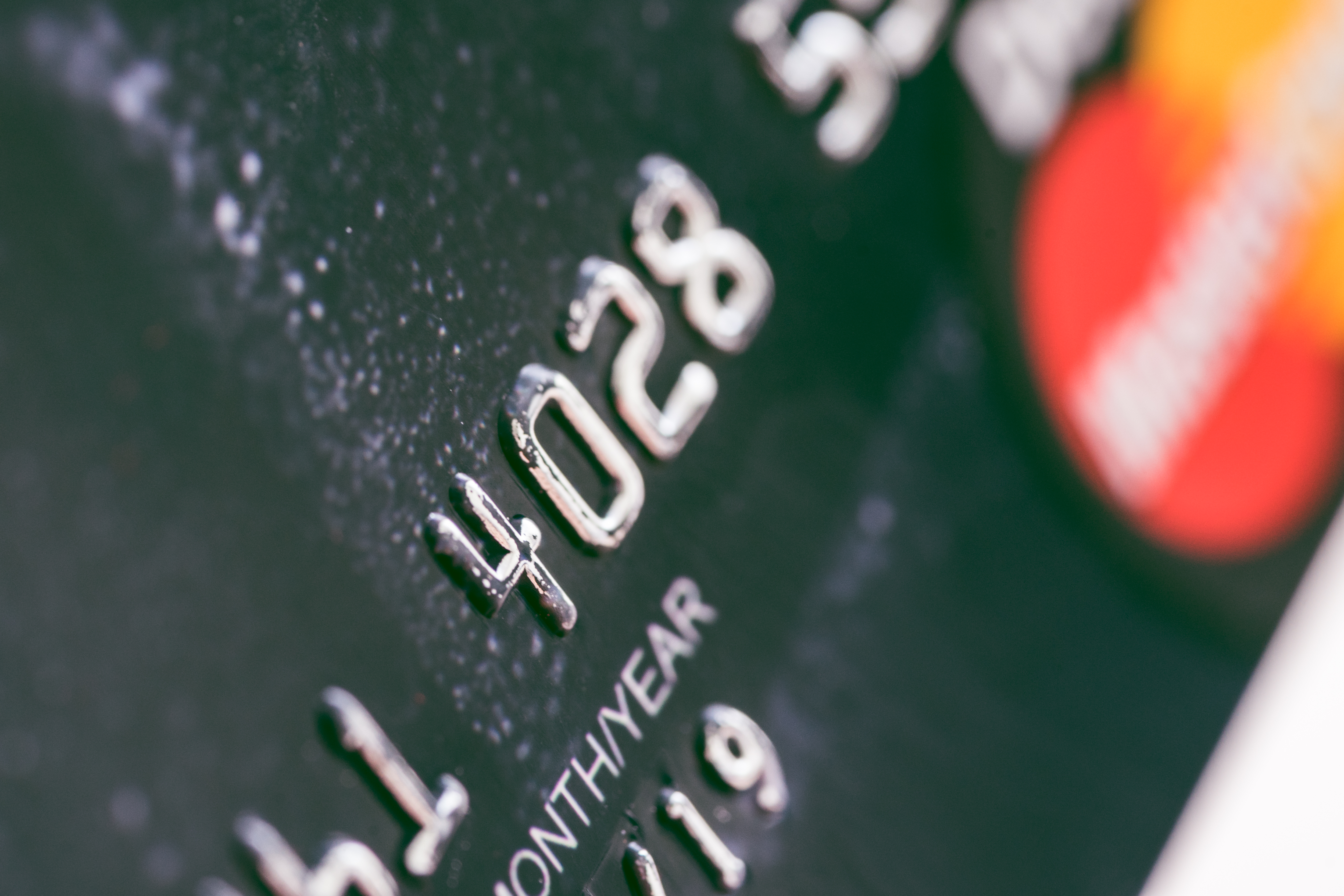 Cyprus has a modern banking system whereas both local and international banking institutions operate, with the main purpose of serving the needs and activities of corporate entities, entrepreneurs and private users in the local and international market.
Bank account opening in Cyprus
The Cyprus banking system and the Cypriot banking institutions after the economic crisis of 2013 are fully capitalized under the supervision of the Central Bank of Cyprus and the European Central Bank.
Foreign investors who wish to open a personal or a corporate account, they may address to a law firm in order to assist them in all the procedures and documentation that need to be followed.
In addition, as in other European countries bank institutions with the opening of a bank account the investor may have e-banking, debit and credit card. (subject to conditions)
Required Documents for opening a personal bank account in Cyprus

Passport or Identity
Proof of permanent residence address
Curriculum vitae
Bank Reference
Proof of source of wealth
Required Documents for opening a Cypriot company bank account in Cyprus
Official corporate certificates (certificate of shareholders, certificate of registered office, company formation certificate, Director and secretary certificate, Memorandum and Articles of Association)
Trust certificate between final beneficiary and the registered shareholder (wherever is applicable)
For every physical person involved in the structure of the company the following Identification Documents are needed: Passport, Proof of Permanent Residence Address, Curriculum vitae, bank reference letter.
*The above provided information are obtained from a reliable resources and are not binding. ISPA INTERNATIONAL SOVEREIGN PROMOTION AGENCY LTD and its brand www.lovecyprus.com.cy is not responsible for any errors and/or omissions, for the results obtained from use of above information. We strongly recommend the interest parties to seek the professional guidance of an international expert lawyer, which is an approved licensed member of the Cyprus Bar Association.