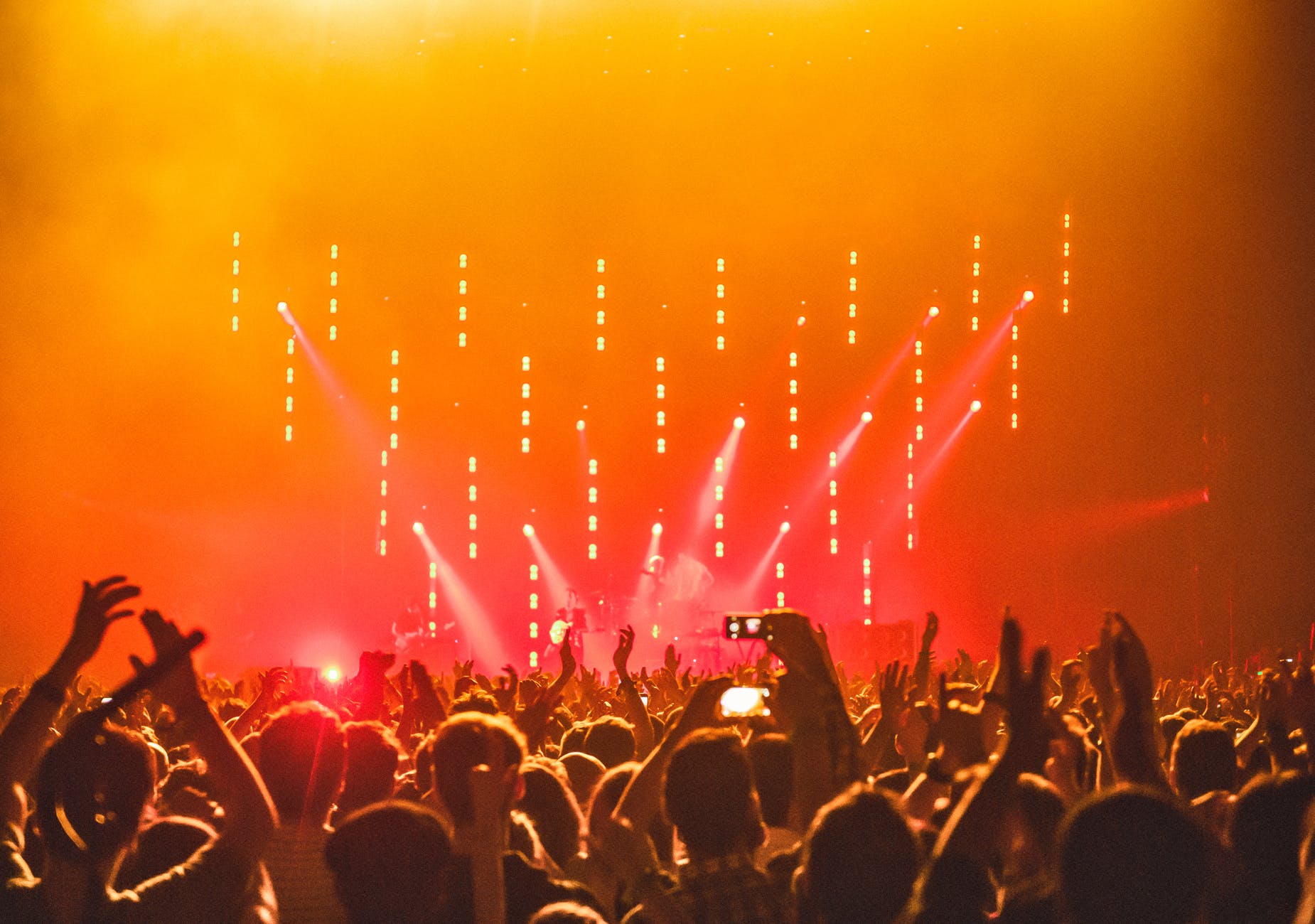 Ayia Napa and Protaras represent the heart of Cyprus nightlife especially during summer months by offering a wide variety of choices between bars, clubs etc. Below are some of our top recommendations.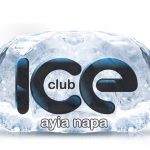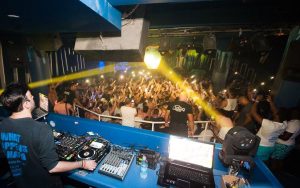 Club Ice is labeled as "HOME OF BIG EVENTS IN AYIA NAPA" and is one of the most respected clubs in Cyprus.
Its funky look with the striking glittery wall, the state of the art lighting and sound system are some of the reasons why Club Ice has put Ayia Napa on the map for the ol' skool Garage time.
The recently renovated club is also well known for hosting some of the biggest international music events as well as many other renowned events and A-list TV celebrity visitors.
During Summer, Club Ice is hosting one of the major foam parties in Europe (every Thursday) with more than 1000 guests packed under tons of foam and the latest addition to the clubs big list of events is the UV paint party (every Tuesday), the biggest in Europe.
Tel: (+357) 80003060| Find Club Ice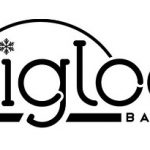 Igloo Bar is the official pre-party venue in Ayia Napa and is located above Club Ice!
Start your night out with their signature cocktails and best quality drinks and take your pre-drinking experience to a completely new level!
Igloo Bar is the best choice for those who like to start their evening early and have the time to enjoy a couple of drinks before heading to their next stop
The bar offers a complete VIP experience and is the perfect choice for large groups, hen parties, stag, birthday parties and many more!
Tel: (+357) 99459207|Find Igloo Bar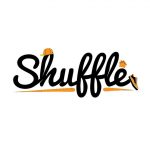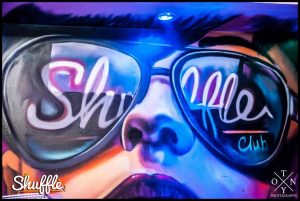 For the lovers of House Music, Shuffle Club is presenting to its fans the best music of Deep House to Minimal Tech.
"FLIRT", "HOUSPOT" and famous UK hosts and DJs are some of the main headline events of Shuffle Club while special guest DJs from the UK are on the decks every week.
During the summer, the club is opened every day with the guest overflowing the dancefloor dancing till they drop.
Tel: (+357) 23722000|Find Shuffle Club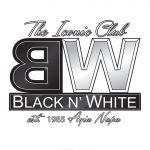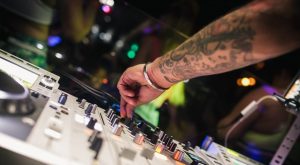 Situated in the heart of Napa's music scene, Black n White is one of the most recognized brands in Ayia Napa. Since its first opening in 1980's, the club has managed to be awarded multiple times for best genre specific venue and holds the fame for being the home of Urban music in Cyprus.
The recently renovated club (2017), has hosted international toped named events, DJs and celebrity artists such as A.M. SNiPER, Tim Westwood, DJ RUSSKE Shortee Blitz, Rampage, Dj Cameo, Tinie Tempah, Wiley, So Solid, Katy B, Skepta, Charlie Sloth BBC Radio 1, Choice FM London, and Kiss100 London and many more.
Black & White Club is the best choice for the lovers of genuine music and remains opened 7 nights a week during the summer season.
Tel: (+357) 99611126|Find Black n White