Cyprus Permanent Residence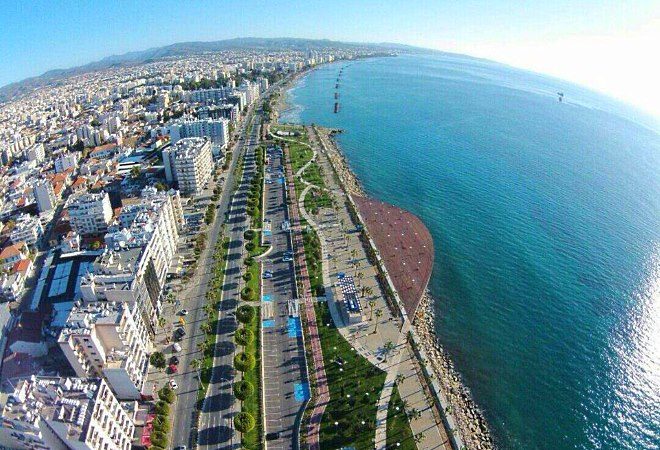 According to the provisions of Regulation 6(2) of the Aliens and Immigration Regulations, the Minister of Interior, having notified the Council of Ministers, has decided to issue an Immigration Permit for interested parties originated from third country, in cases where the following conditions are satisfied.
Residential Investment of at least €300.000 + VAT
Deposit of a minimum capital of €30.000 into an account which will be pledged for a period of 3 years.
The applicant, together with his spouse, should prove that they have at their disposal a secure annual income of at least €30.000. This income should increase by €5.000 for every dependent person.
The applicant may purchase up to two housing units (apartments or house) which might be independent, or one housing unit and a shop of a surface of up to 100 sq. m., or a housing unit and an office of a surface of up to 250 q.m. In the case of two housing units both must be sold by the same company.
The Immigration permit issued to an applicant cover his spouse and children under the age of 18.
Unmarried children aged between 18 and 25, who may prove that they are students or undergraduates and are financially dependent on the applicant, may submit a separate application to obtain an Immigration Permit. In such case the father or mother and/or both parents together must present an additional annual income of €5.000 for every such dependent child.
Immigration permit may also be granted to children of the applicant over the age of 18, who are not financially dependent, provided that the market value of the acquired property attributed to each such child is at least €300.000 + VAT. In addition, in such an event each child shall submit the necessary documentation with his application (e.g. safeguarded annual income of €30.000, a deposit in a financial institution in Cyprus amounting to €30.000 , which is bound for 3 years)
*The above provided information are obtained from a reliable resources and are not binding. ISPA INTERNATIONAL SOVEREIGN PROMOTION AGENCY LTD and its brand www.lovecyprus.com.cy is not responsible for any errors and/or omissions, for the results obtained from use of above information. We strongly recommend the interest parties to seek the professional guidance of an international expert lawyer, which is an approved licensed member of the scheme according to the records of the Republic of Cyprus.
Tags :
business hub
Cyprus
Cyprus Permanent Residence
investment