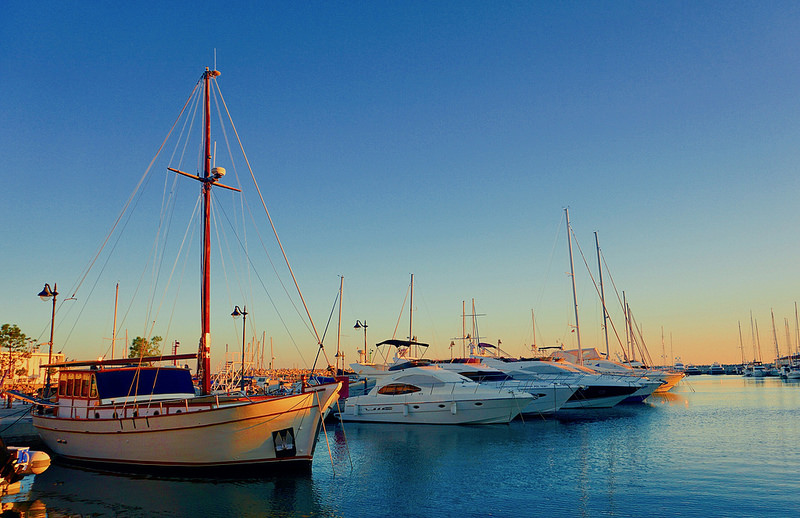 Cyprus is strategically located at the northeast part of the Mediterranean, in crossroad point which connects three continents, Europe, Asia and Africa.
Since the early years of history, Aphrodite's island has been a very attractive destination with rich cultural and historical background.
Golden beaches, beautiful forests with magnificent waterfalls, and many wonderful natural landscapes is the rural scenic found in this blessed part of the Mediterranean Sea.
With low levels of criminality, Cyprus is a preferred destination for people searching to relocating as it offers high quality of life, excellent weather conditions and safety.
With a year round sunshine, Cyprus enjoys a wonderful Mediterranean climate and is mostly sunny. However, weather is not the only advantage of the island. The excellent hospitality of the Greek-Cypriots and their friendly approach to tourists and local visitors is what makes Cypriots so loveable. The native language is Greek but English is also generally spoken.
Interesting fact, since 1974, Cyprus is one of the last divided countries in the whole world, after the Turkish invasion and the illegal detention of half of the island. The country is divided in two sides, Greek-Cypriot part of the island is in the south, which is the most developed part of the island and member country of the European Union since May of 2004, and North Cyprus which is the occupied side inhabited by Turkish and Turkish-Cypriots.
In 2004, Cyprus became an official member country of the European Union, and is considered to be the connecting point of Europe with Middle East and the rest of world.
Being an emerged business and financial center, Cyprus became an attractive location for investors worldwide, offering competitive advantages in many business areas such as tourism, real estate, shipping, consultancy, and many more.
Despite the fact that Cyprus is a small island, it offers high level education with many internationally recognized institutions, colleges and Universities.
Cyprus is a true heaven on Earth, just visit the island and see for yourself!!!