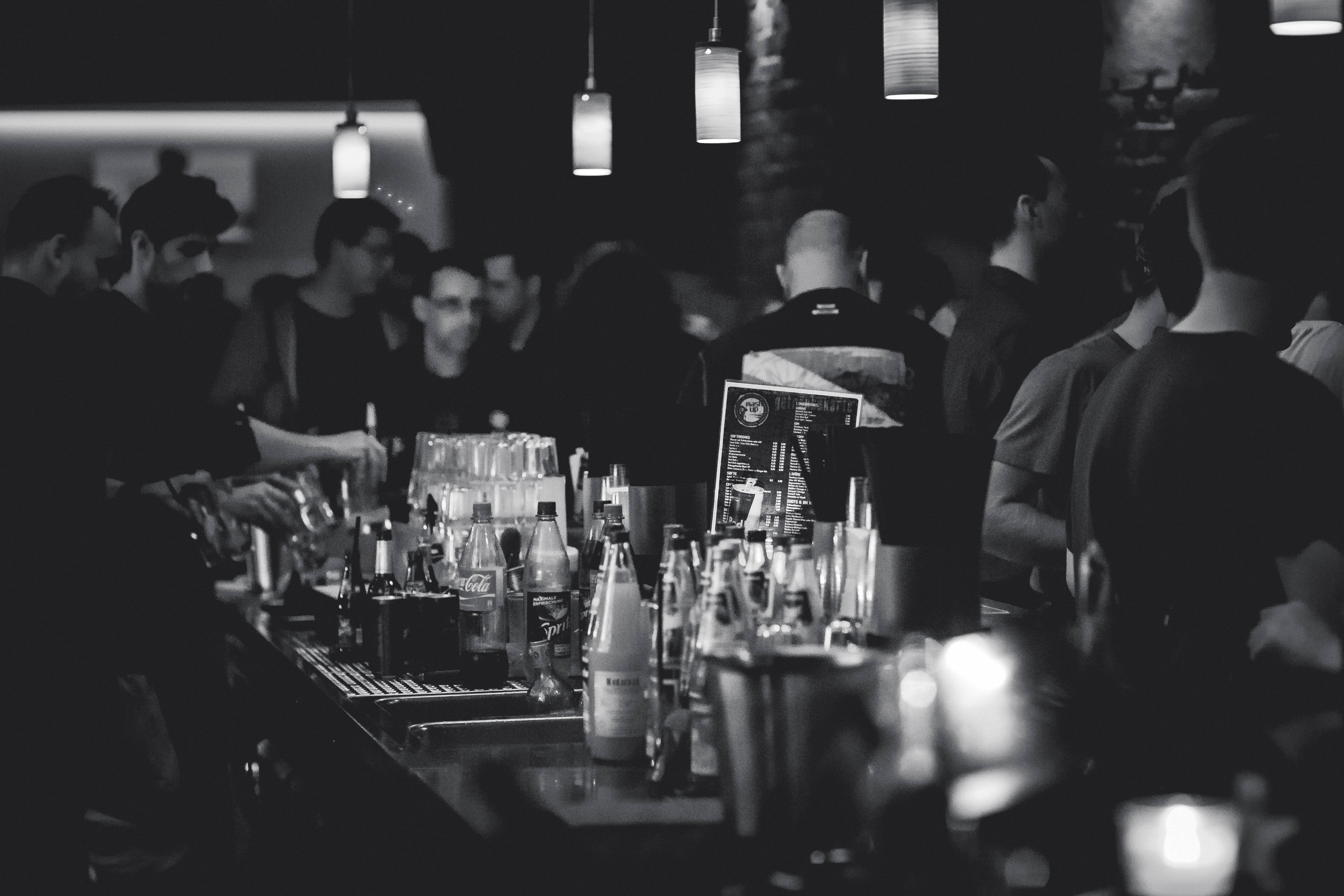 Cyprus is a paradise when it comes to the nightlife entertainment, with world famous clubs and bars all over the island to satisfy every age and taste.
The best remembered memories are the happy memories. Being able to have fun during your holidays or after a long, tiring week, is what keeps you going and is basically the "fuel" you need to relax, enjoy quality time with friends and family and recharge!
Cyprus has world famous clubs and beach bars such as Guaba in Limassol (number 3 beach bar in the world) and most of the clubs in Ayia Napa that are fully packed especially during the summer season. It is not very important if you prefer RnB, Hip Hop, Trance or Electronic Music, Cyprus nightlife has something for everyone.
On the other hand, if you are looking to just relax and enjoy a couple of drinks, then lounge bars are the best option for you. Have a glass of wine or try uniquely exotic cocktails accompanied with great lounge music and tasty platters.
Whatever you choose to do, whether you are a tourist or local, Cyprus is the place to be in terms of entertainment, dance and people !! ???