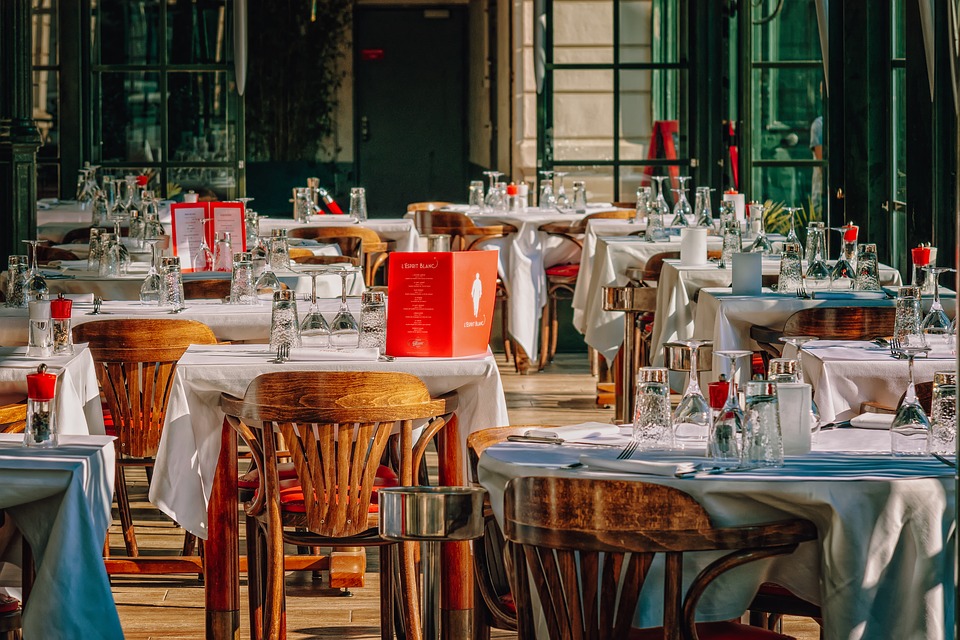 In Nicosia offers some excellent dining options. Find below our recommendations of selected restaurants you should visit to enjoy a magical taste experience.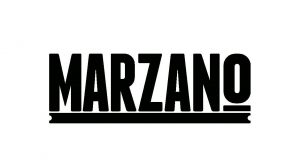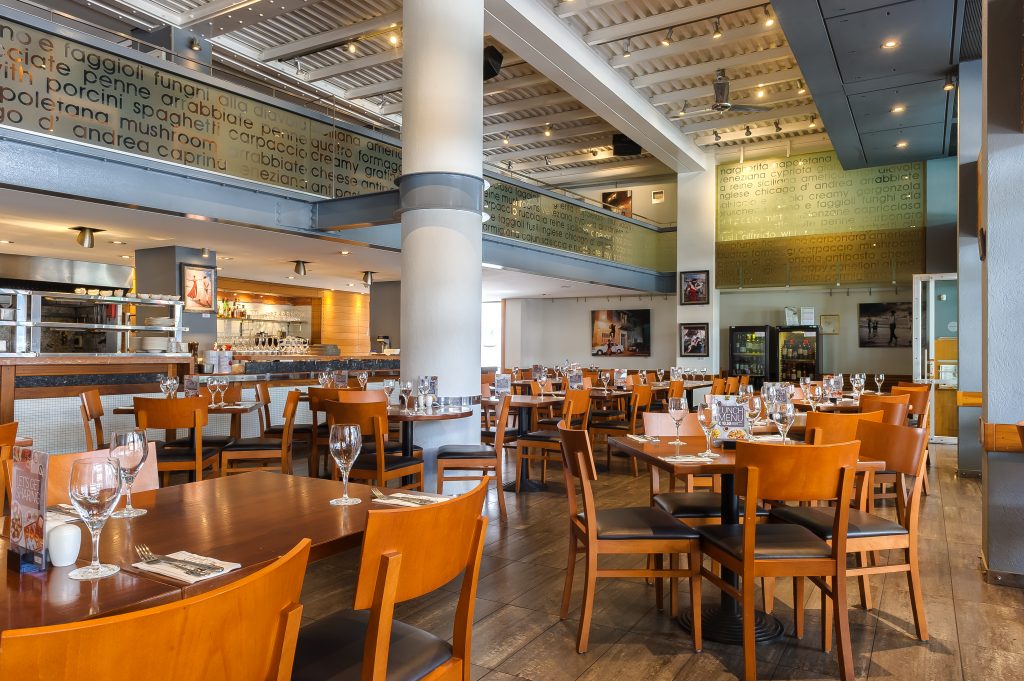 Marzano Italian Restaurant is located in the heart of Nicosia in a fashionable shopping district near a lot of cultural venues.
Its location makes it an ideal destination, for business lunch/dining, for families, couples offering a high quality option.
The Marzano Nicosia upper floor can host corporate or private events, celebrations, birthday parties etc.
Its rich menu offers a wide variety of appetizers such as the Combinazione Di Bruschetta,and main dishes including salads, burgers, risotto, pasta and pizzas.
At Marzano restaurant you can find wonderful flavors, Italian cuisine with Marzano's signature for every gastronomic taste, grilled pizza, pasta and salad. Don't miss the opportunity to try its great homemade sweets. The choices are so many that you will have difficulty for the dish that you will choose.
Marzano is a great restaurant strongly recommended for lovers of Italian cuisine.
Tel: (+357) 22663240 | Find Marzano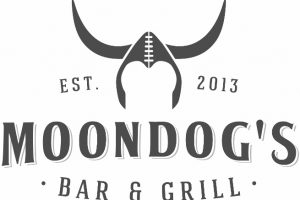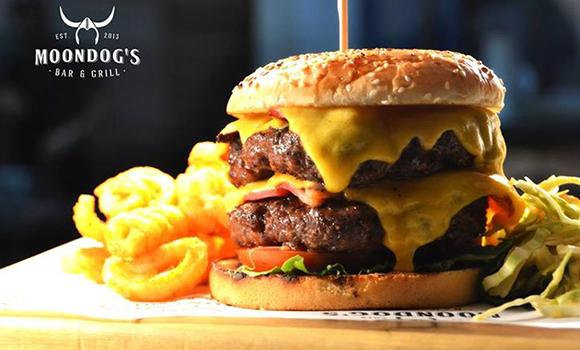 A real and authentic Sports Bar & Grill in Nicosia.
It was created by people who share the same motivation and vision in terms of this concept.
In its menu you can find a great variety of fine appetizers, delicious platters, delicious wings, amazing juicy and homemade burgers, cool salads, delicious pasta, fantastic steak, crispy pizzas, fantastic steaks and other grilled meat options, sandwiches and wraps as well as delicious desserts.
In addition to the above excellent meals, Moondog's offers over 200 different kinds of beers from around the world.
With plenty of TVs and a huge outdoor HD projector for the games, Moondog's Bar and grill is the ideal destination for sports lovers. The Nice interior decoration of Moondog's gives you the same cozy atmosphere both indoors and outdoors.
A top dining option for everyone who loves sports, good music and delicious food.
Tel: (+357) 70006300|Find Moondog's Bar & Grill.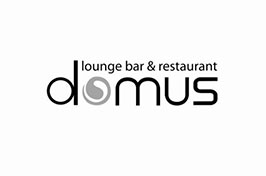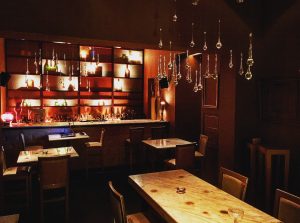 Domus Lounge Bar & Restaurant is located in Old Nicosia and specifically opposite the Pancyprian High School, in one of the most historic parts of the city. It is a restaurant with a contemporary delicious cuisine that dives into tradition, evolving it with tastes of Mediterranean, European and French cuisine to your dish.
Here you will have the opportunity to taste delicious, well-cooked dishes from the international-Mediterranean cuisine in a beautiful, romantic setting with warm interior design. Domus restaurant has a standard rich menu and a great wine cellar with a variety of quality wines.
Domus restaurant provides, delicious and rich dishes, served and presented in an impeccable way. Additionally there are very good choices in the music of the place.
Its Risotto is fantastic! We also suggest the salmon with herbs and Capriccio beef. Don't forget the dessert with the fabulous choices of cheesecake, and the very well-known Domus Chocolate Soufflé
Domus restaurant will offer to its visitors a tasty journey in a beautiful well designed atmospheric place. It is also no coincidence that Domus has won several local Time Out Awards, international awards from TOP CHOICE Restaurants, and continuous TripAdvisor Certificate of Excellence for the last 10 years
Tel: (+357) 22433722 | Find Domus Lounge Bar & Restau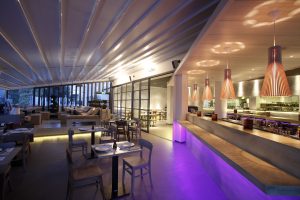 The philosophy behind Akakiko is simple – easy Japanese Fusion with prime quality healthy food.
Our menu offers a variety of fresh sushi, sashimi and Maki, starters like Popcorn Shrimp, dim sum and Thai calamari and delicious hot dishes like Duck Sweet and Beef fillet Teppan.
Perfect service from exceptional staff completes the model of modern Japanese cuisine.
Tel: (+357) 77778022 | Find Akakiko Nicosia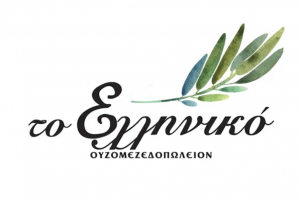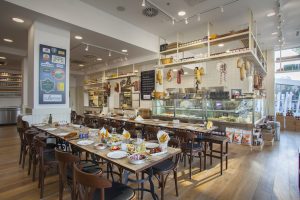 The heart of Greek cuisine beats at Elliniko Ouzomezedopoleio – a bran-new idea highlighting the true Greek mezze experience. Elliniko combines inspired cuisine made with the finest of ingredients sourced locally from Greece, a variety of exquisite ouzo & wine and a style resembling a standard foodstuff.
The idea is complemented by an outsized display of a selection of traditional Greek delicacies available for purchase.
Tel: (+357) 77778300 | Find Elliniko Ouzomezedopoleio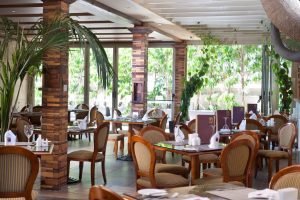 Demetra restaurant is the ideal dining option for an elegant business lunch or romantic dinners, in a very warm and intimate ambiance, a selective menu and excellent service.
From prime dry and wet aged beef to salads, but also from baby chicken to salmon and nutritious local sourced dishes, the menu is sure to satisfy the most discerning taste.
Tel: (+357) 22452121| Find Demetra Restaurant