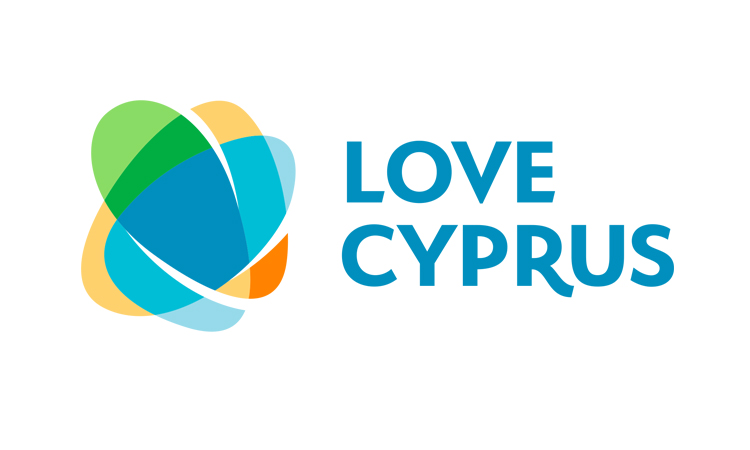 As our name says, we LoveCyprus and we want foreigners as well as locals to get to know our beautiful island and Love it as much! For that reason, we have gathered all the information and tips necessary for anyone planning to visit Aphrodite's Island.
Our main goal is to promote Cyprus locally and internationally, through constantly updating our content regarding upcoming events and happenings, must-visit hotspots, shopping opportunities, golf locations, hiking & cycling routes, water sports information, theme parks and zoos, kids' activities, accommodation and many more. Discover the rich cultural heritage of the island and take a dive into the local history while exploring the natural beauties which Cyprus has to offer.
Additionally, Cyprus is famous for its Mediterranean cuisine as well as its traditional delicacies. Discover the finest wineries and arrange a wine tasting for you and your friends, try dining at some of the best restaurants and have a drink (or two!) at the most vibrant bars and clubs of the island.
On the other hand, if you are looking to relax and have a luxurious stay in Cyprus, look no more! We offer you top suggestions for your accommodation and transportation, necessary information regarding travelling to Cyprus as well as tips to make your travel planning much easier.
As far as those of you looking for a real Cyprus experience are concerned, worry no more because we have thought about you too!
We have excellent suggestions for Agrotourism type of vacation, with houses and resorts that allow you to live in Cypriot countryside and meet our beautiful traditional villages.
Aphrodite's island is a year around destination with summer weather for most part of the year! Find the beautiful beaches of Limassol, Protaras and Paphos and dive into the crystal clear waters of the Mediterranean Sea.
Last but not least, Cyprus is a paradise when it comes to the nightlife entertainment, with world famous clubs and bars all over the island to satisfy every age and taste.
All we have to say is we LOVECYPRUS and you will LOVE it too 🙂 !!!