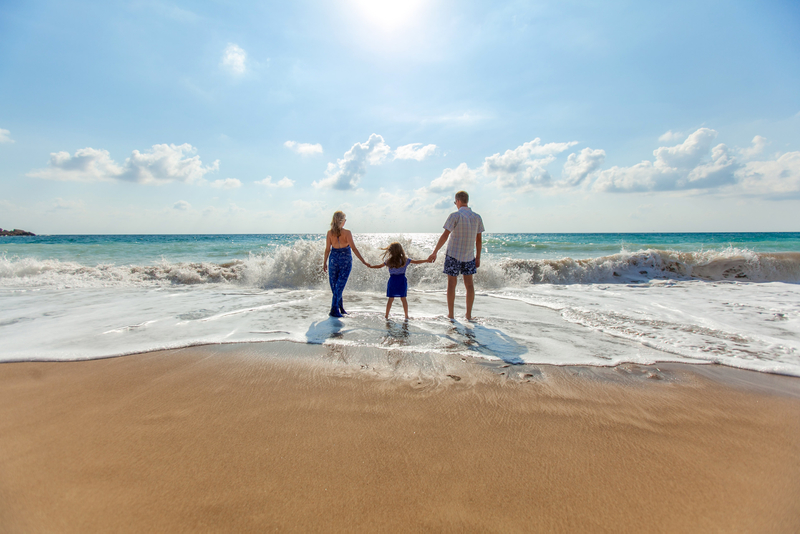 Golden beaches, crystal clear waters, and beautiful cliffs filled with hidden treasures are the key characteristics that differentiate Paphos beaches among others of the island. In Paphos, you can enjoy sea and diving to the maximum.
Blue Lagoon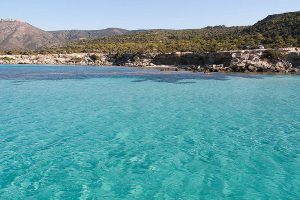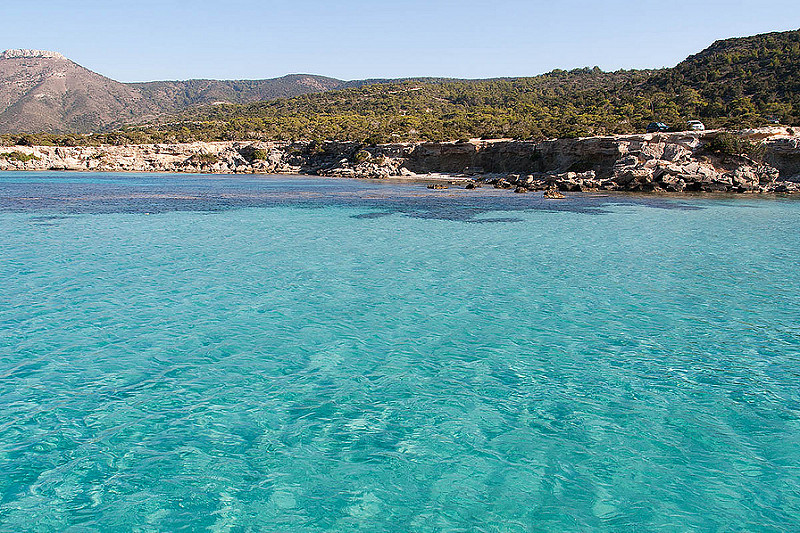 According to the mythology, Aphrodite swam in Blue Lagoon before meeting Adonis. The route is magnificent and the diving in the blue waters is an unforgettable experience.
Although the beach is no longer as quiet as it was in the past, it is definitely a rewarding experience to dive into the dreamlike crystal waters of Blue Lagoon beach. Swim with the fishes swimming next to you and reach the sandy beach of the small creek just to catch a breath before diving again into the enchanting waters.
You can reach Blue Lagoon beach by a mini cruise through Latsi or by car suitable for off-road trips. The road begins from the Aphrodite Baths and reaches up to the Akamas peninsula.
Find Blue Lagoon
Coral Beach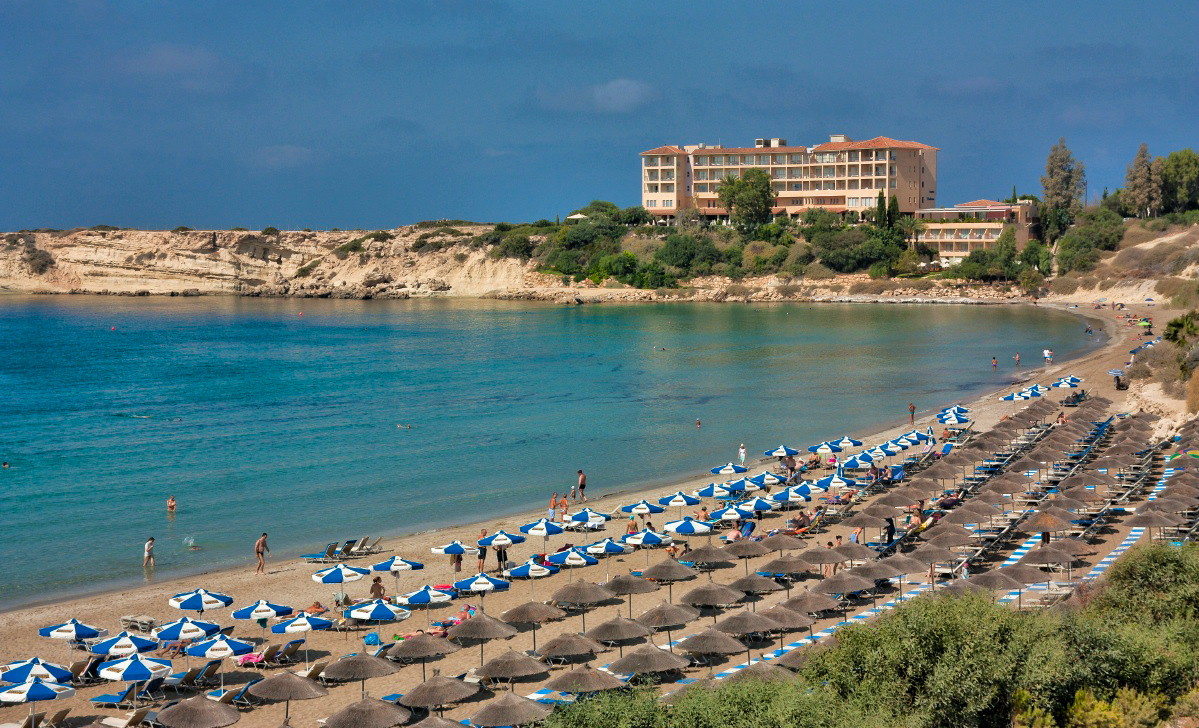 Coral beach is the most famous and organized beach in Paphos. It is quite busy beach but is very well organized, with safety precautions in place, easy access from the city and a beach bar where you can enjoy your lunch and drinks.
It is an area of about 500 meters, with golden sand, shallow and calm waters. Passing through the restaurants and cafes of Coral Bay, you will be directed to the beach by the relative signs.
Find Coral Beach
Dasoudi Beach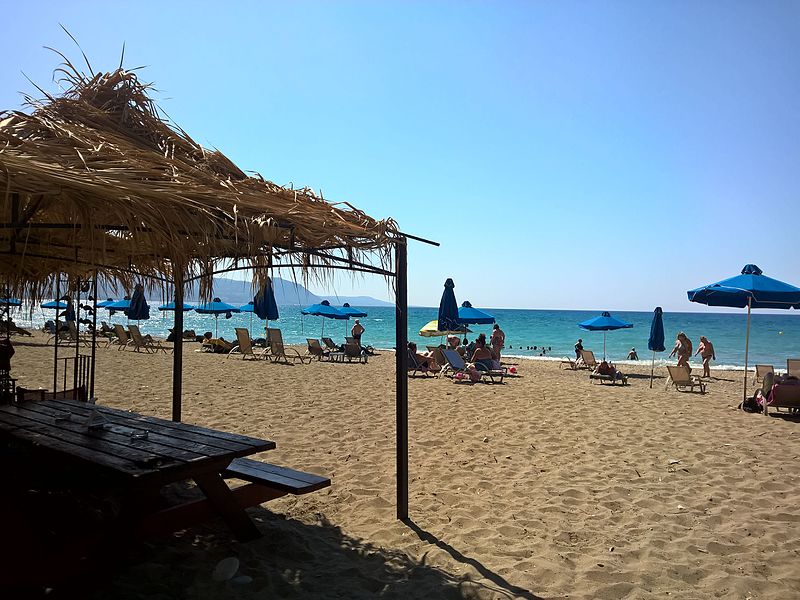 Dasoudi Beach is strongly recommended if camping by the beach is what you are looking for. In the well-known green camp of Polis Chrysochous, you will find a long sandy beach with calm and shallow waters.
The landscape around Dasoudi beach makes it an ideal place for a peaceful summer vacation time.
Find Dasoudi Beach
Lara Beach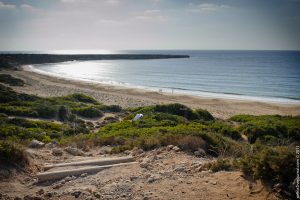 It is the most easily accessible, known beach of Akamas and you can reach it with a regular car. Lara beach is beautiful and warm, while its waters are crystal clear, even though they are a little cooler than most beaches.
For this particular beach, it is of vital importance to know that because of the turtles and the protection of their eggs, it is forbidden to put an umbrella in the sand and you have to park your car at the designated point.
Find Lara Beach
Fontana Amorosa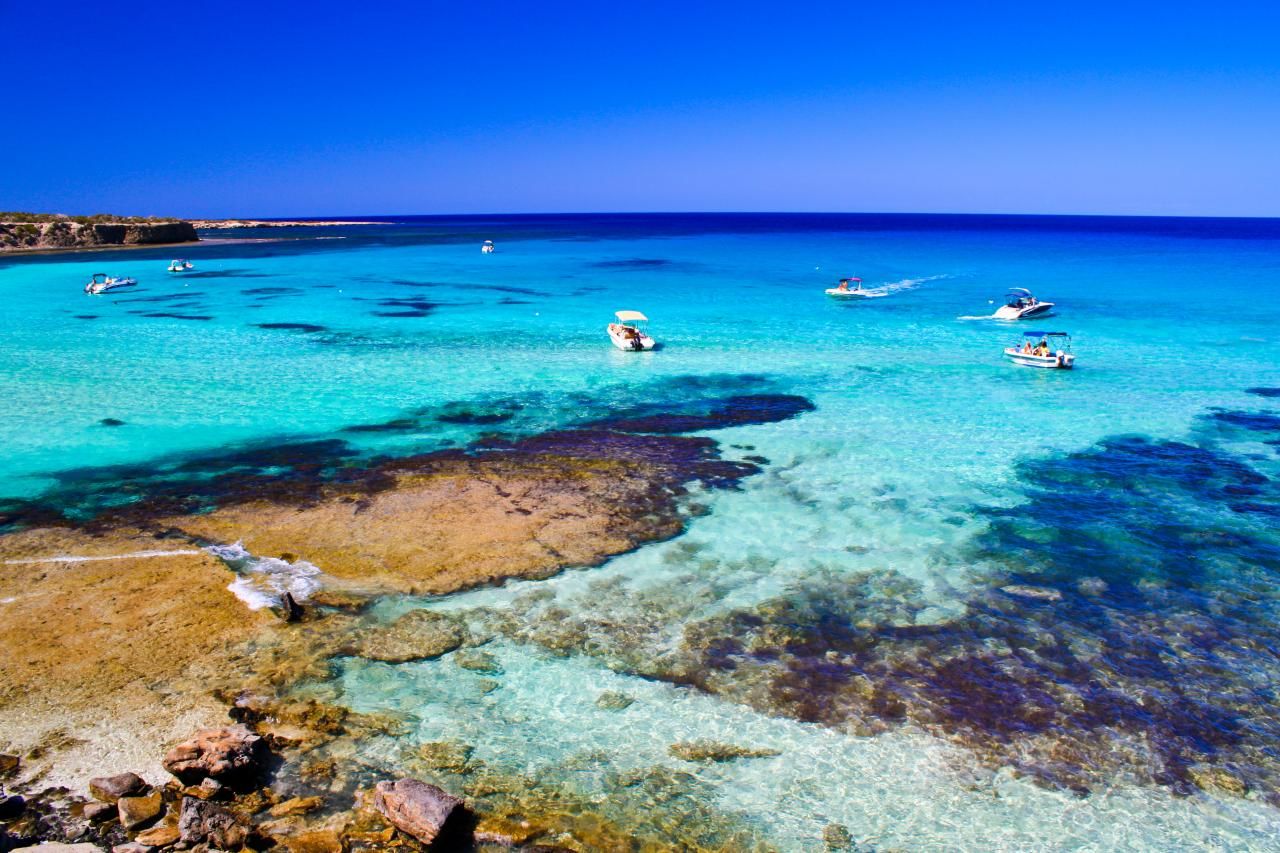 Fontana Amorosa is perfect for adventure and dives into the blue waters, after a trip to the beautiful coasts of Akamas.
The beach took its name during the years of Frankish rule and means 'Source of Love', while its history is associated with several legends, one of which says that if two people drink water from this source at the same time, they will fall in love.
It is an idyllic bay with a wide beach and deep, calm waters.