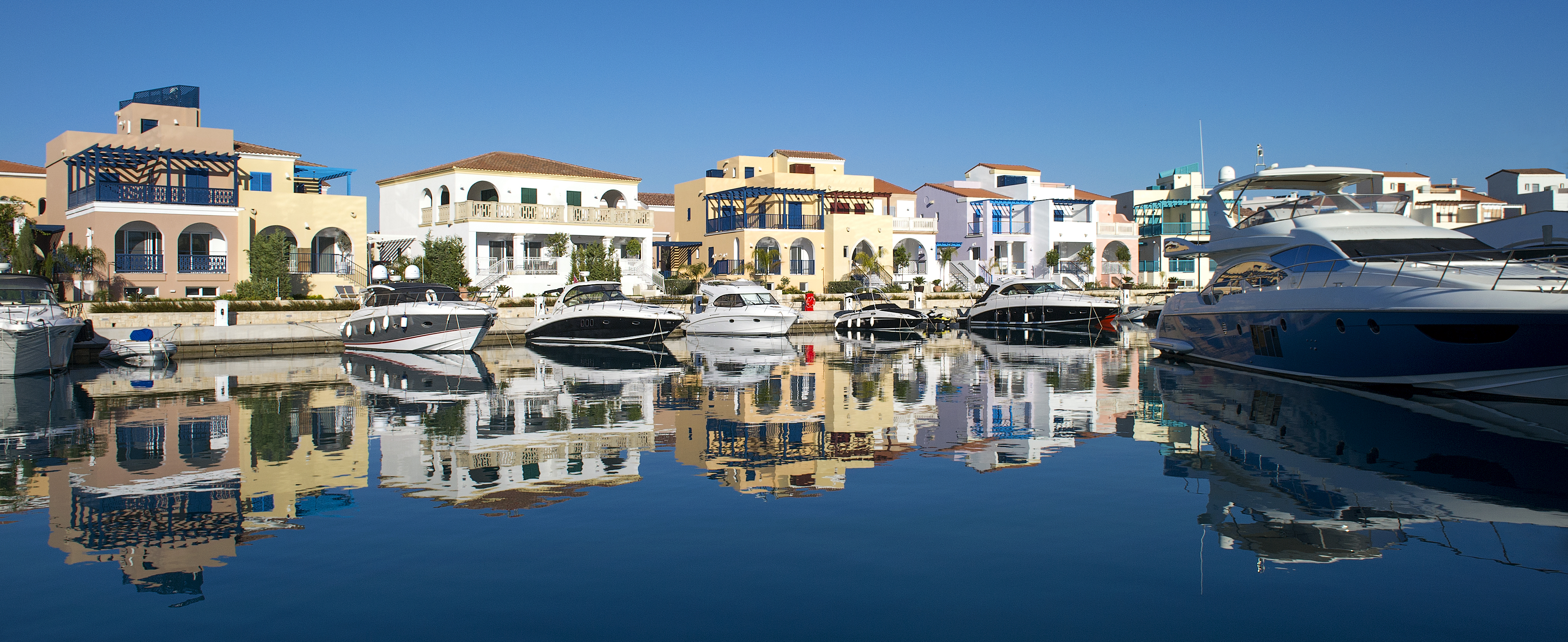 Cyprus is a country island situated in the Eastern Mediterranean area, at the heart of three continents; Europe, Africa & Asia. It is the third largest island of the area.
The currency is Euro since it is a full member of the European Community. The official language is Greek, but English is spoken by almost everyone. The Russian language is also widely spoken.
The Legal System of Cyprus is based on Common Law. The island country operates in an open and market driven economy with favorable tax regimes for the incorporation of companies and investments.
The Government authorities promote foreign investments and allow the ownership of property under favorable conditions.
Cyprus is characterized by a high per capita income and it is renowned as a European Union centre for foreign investments, offshore businesses and activities.
As an EU member, Cyprus is considered to be a very reputable jurisdiction for many types of company formation, incorporation, formation of funds, trusts and investments offering the lowest tax rate in Europe.
It is a country island with one of the lowest crime rate in the world.
Cyprus has an excellent transportation structure and infrastructure that support all the business activities that are taking place on the island.
Cypriot people are well mannered and are famous for their hospitality.
It has a trustworthy and advanced private banking and medical system.