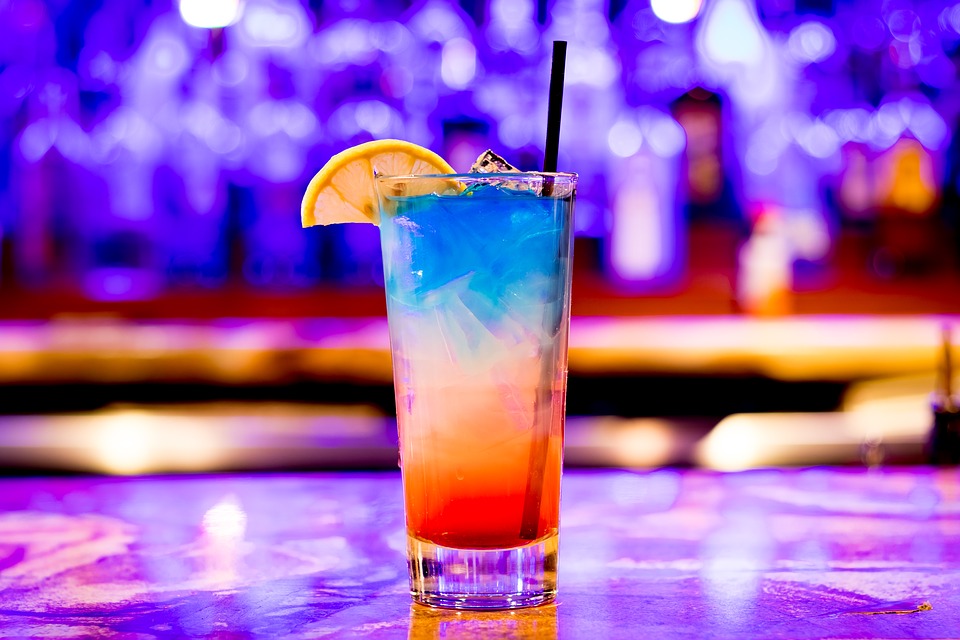 The city of Paphos has some places very beautiful, stylish, friendly and full of life, just like its people. There is a variety of places to visit so below we recommend some of them.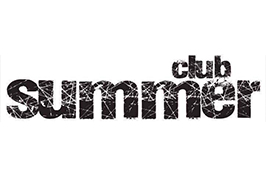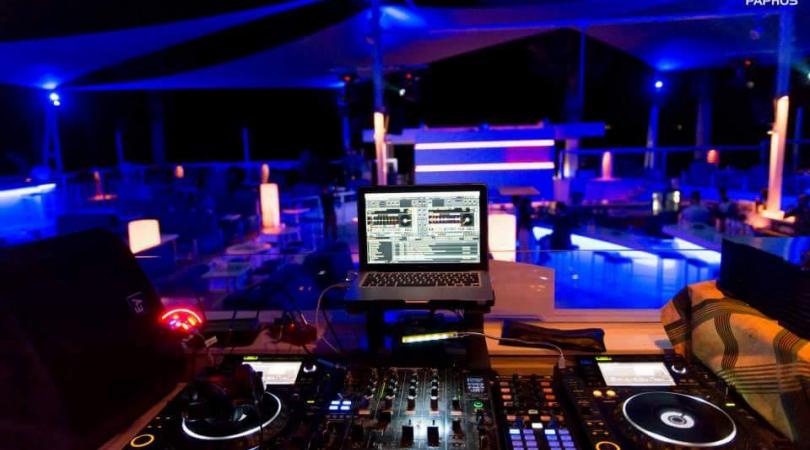 Summer club is located to an idyllic place at Yeroskipou beach is one of the most popular clubs not only in Paphos but also in Cyprus.
As its name says Summer club is open during the Summer Season. Summer club became a synonym of the Summer nightlife of Paphos. If you like endless parties with loud music filling up the summer night's atmosphere then Summer Club is a Top destination for you. Its majestic location near the Yeroskipou Beach adds some extra advantages to one of the biggest clubs on island.
The air is filled with the music of Dj's that play the latest hits of House, Pop, R&B etc. Summer Club is ideal place for birthday parties, bachelor nights, theme parties and other events that can be arranged through reservations. Summer club is a top option in Paphos Nightlife adding some extra magic to the Summer nights of Paphos with its hot events and parties.
Tel: (+357) 70000801| Find Summer Club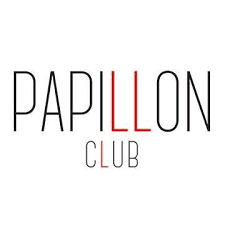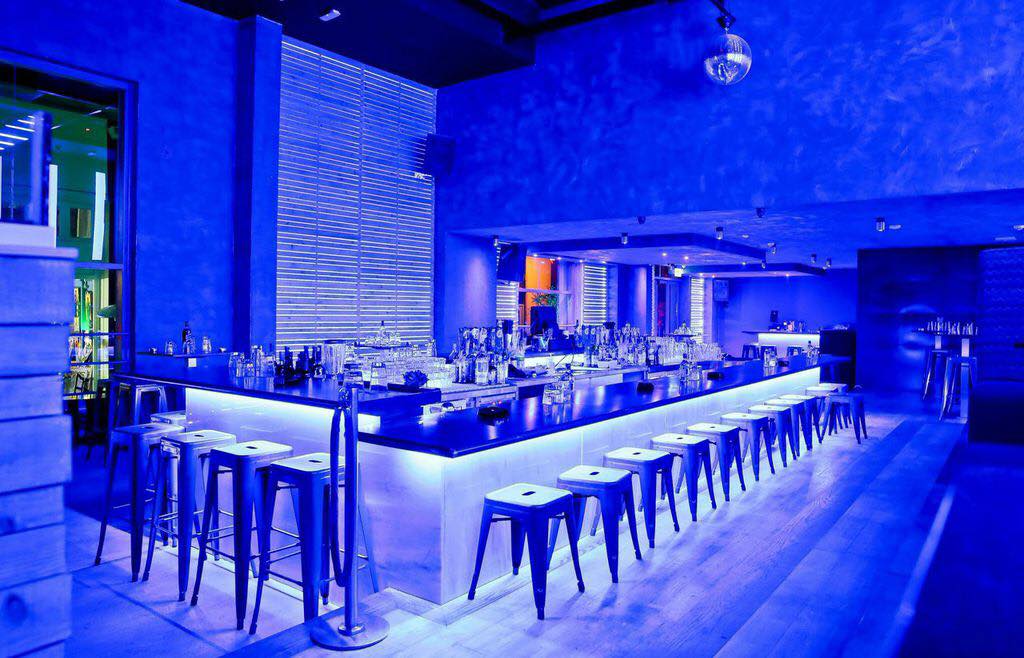 The favorite club in Paphos, Papillon has a special place on the map of the nightlife of Paphos and continues to make sense.
With Dj's behind the decks playing all the latest hits and the energy in the atmosphere being constantly high, papillon club is a promising place for a great night out. Here you will hear mainstream Greek and foreign music, all the latest hits, while as the night progresses, the level goes up leveraging your mood too.
Tel: (+357) 70008590|Find Papillon Club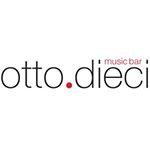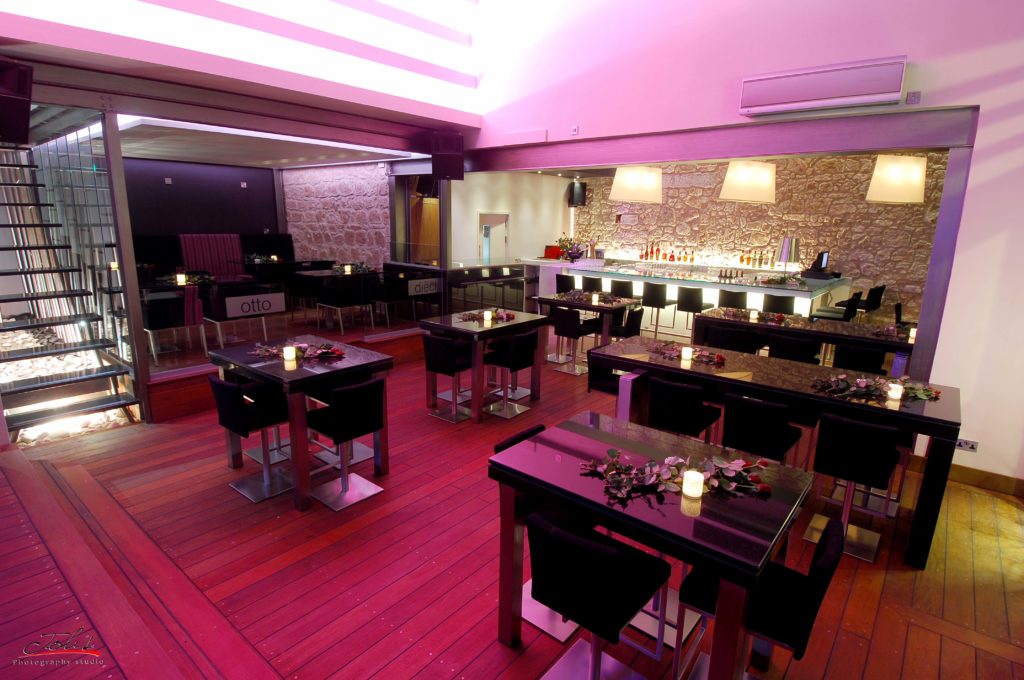 For several years, Otto Dieci it has been considered as one of the coolest and nicer bars to visit in Paphos. Not unfairly. Otto Dieci has beautiful and tasteful space, with nice beat music from the decks.
It keeps a good level in a beautiful building, it has a cool mood and loyal customers. It blends sophisticated rhythmic Greek and foreign music, while in the pedestrian zone it offers a sense of authentic Mediterranean place. Otto Dieci has an updated list of drinks and cocktails on the bar, loves themed nights and live shows.
Additionally Otto Dieci Music bar it is located is one of the most picturesque and characteristic areas of Paphos and gives another top option to Paphos Nightlife.
Tel: (+357) 70001810|Find Otto Dieci