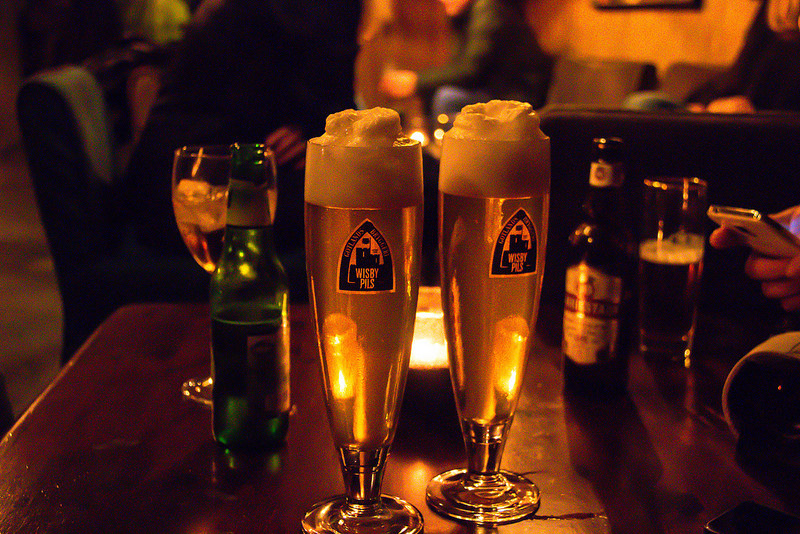 Nicosia, the capital city of Cyprus has its own nightlife character, offering some great options for locals and tourists. We provide below some of the top suggestions that will make Nicosia nightlife a joyful experience.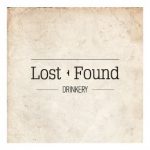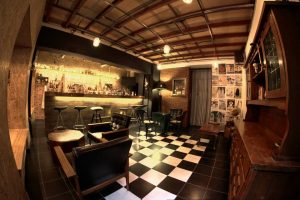 Lost + Found Drinkery is a small yet constantly packed cozy bar, with guests piling out on the basement just to taste superb cocktails.
Oil drums and handmade tables complete the 70's décor bringing back memories of classic London bars where you had to ring a bell to enter.
Cocktails are categorized by distinct flavor preferences (sweet, sour, sweet-sour, dry-sweet etc), with illustrations demonstrating which category they fall into.
If you are a cocktail fan who seeks unusual taste experience, then Lost + Found is a must-try.
Included in the list of The World's 50 Best Bars 2015/2016/2017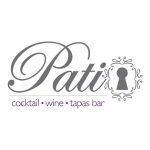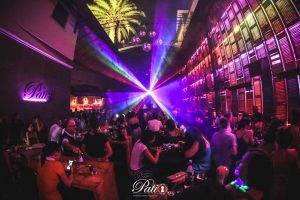 Patio Cocktail Bar is undeniably part of the old city of Nicosia's revival since 2013. The amazing cocktails and the mouthwatering tapas with travel you to Latin America while you enjoy the sets of some of the most famous DJs in Cyprus.
The details and colorful décor is what make Patio an extraordinary experience!
Keep an eye for the theme nights in Patio as you will be surprised by what they are about!
Tel: (+357) 22664488 | Find Patio Cocktail Bar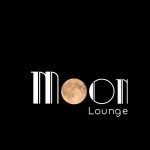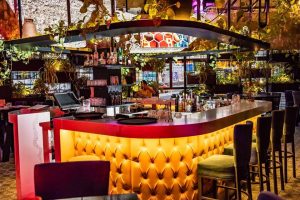 Nicosia meets New York glamour in a colorful, bright and sensational lounge bar, the Moon Light Cocktail and Tapas Bar.
The faultlessly detailed interior make Moon Lounge one of the most stylish and sensational bars in the capital. The menu is designed by Professional mixologists and wine sommeliers and is constantly changing with seasonality.
Enjoy the excellent tapas and delicious cocktails while listening to the sounds of 80s music, deep or funky house and mainstream tunes.
Tel: (+357) 96900900 | Find Moon Lounge