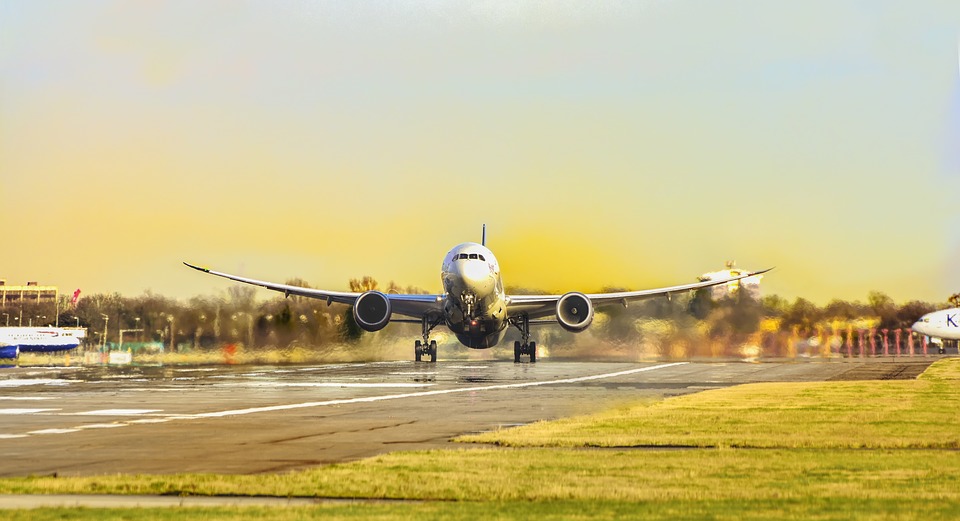 Cyprus is an island located in Mediterranean so the two main ways that visitors use for getting to Cyprus are either by airplane or by sea.
By Air
Since there are many scheduled and chartered flights that are operate on a year round basis from many European cities short-stay visitors usually prefer to arrive to Cyprus by air.
The prices of traveling by air are different according the season. High season is usually during Summer months till September, as well as the Christmas holiday period. Low season with lower fares covers the months between October till December and also January till March.
The two airports of Cyprus are Larnaka international airport and Paphos international airport. Operations from Larnaca usually are mostly commercial flights, arrivals and departures, while from Paphos airport flights include mostly charter flights.
Almost all European airlines operate flights to Cyprus. Temporary there are not direct flights to destinations of North America, Australia, South Africa and some Asian Countries.
By Sea
Many cruise ships from Mediterranean stop at port of Limassol. Additionally shipping traffic between Europe an countries and Cyprus is conducted from the harbor.
Furthermore there are connections to some Greek islands of Crete, Rhodes and Piraeus port.There is also passenger ferry service between Cyprus, Israel, Lebanon and Egypt. The ferry services include also motor vehicles transport. The prices are differ according the season.
Travel Packages
Cyprus is a destination in Mediterranean with many packages. Travel packages include accommodation, flights and meals.
There are different prices that vary according the season and the tour operator. The high season is from June through end of October. Tour agents and operators usually promote brochures including a variety of activities that visitors can experience in Cyprus. There are special packages including activities like scuba diving, golf, spa resorts, wedding packages etc. Some package deals include add- ons with mini cruises to Lebanon, Egypt and Greek islands.
*We hereby certify that beside our attempt to ensure that the above information provided are obtained from reliable sources, ISPA INTERNATIONAL SOVEREIGN PROMOTION AGENCY LTD and its brand www.lovecyprus.com.cy  is not responsible for any errors and/or omissions, for the results obtained from use of  the above information.