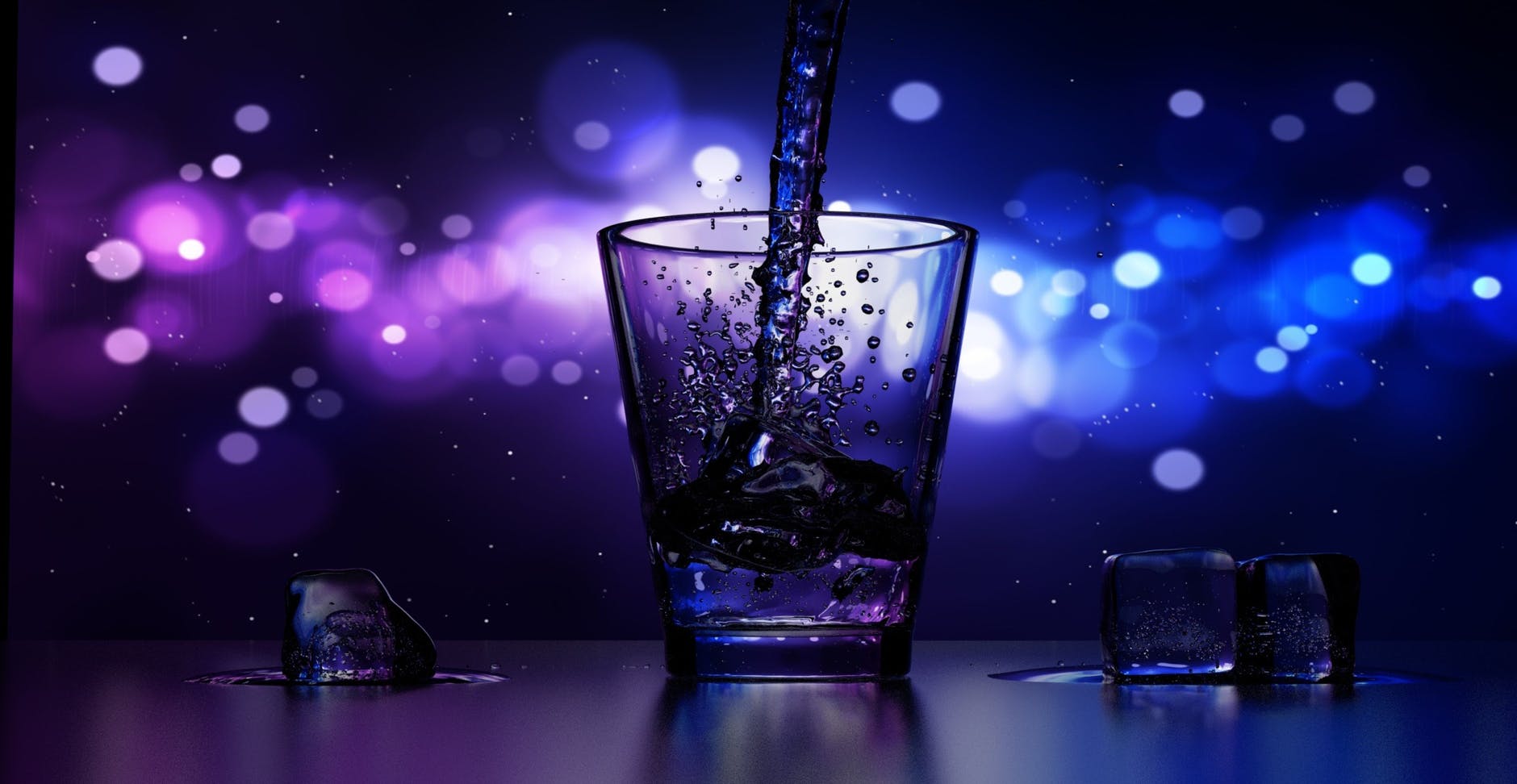 Larnaca has a lot to offer you in terms of Nightlife entertainment. We've searched and suggest for you the best options for an exciting evening in Larnaca.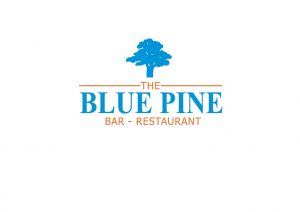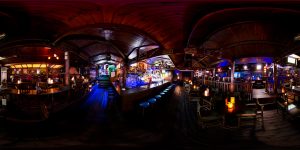 The Blue Pine Bar and Restaurant opened in 1989. In 2004, Blue Pine moved from its unique area on Dekhelia Street to its present location in down town Larnaca. The softly lit, dark, wooden interior, gives the place a timeless sensation that brings back memories of your wanted-to-have living room.
Blue Pine has placed a great effort throughout all these years to make you feel right at home, whether you're watching your favorite sports, enjoying an evening with friends listening to Rock / Blues and Jazz tunes, or just enjoying a beer or a smooth single malt scotch.
Blue Pine has two floors inside, separated in different rooms some of which can be used for private parties of up to 50 people. Additionally, there is a separate game's room and pool room available.
Huge selection of premium spirits (especially scotch / bourbon) and a great number of beers / wines from all over the world are included in the wide drinks' menu of Blue Pine. In addition, its international kitchen serves only homemade quality food in very generous portions.
Tel: (+357) 24646553 | Find Blue Pine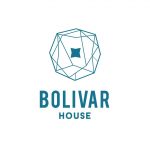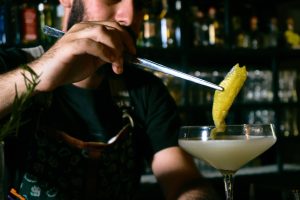 If you are searching for something different, fresh and chic, Bolivar House is the best choice in the center of the historic Piale Pasa Avenue. Bolivar House, a bar that creates the most fascinating signature cocktails and a restaurant that serves sophisticated dishes.
You can visit Bolivar House from the early morning, enjoying your brunch accompanied by a variety of special coffees, smoothies and fresh juices.
As the sun and sea palette dazzles you, try the rich lunch menu offering the most exciting Mediterranean dishes.
During the winter season, Bolivar House is only open for corporate and private events.
Tel: (+357) 24664411 | Find Bolivar House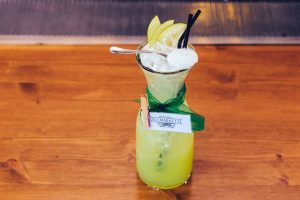 Old Market Street is a beautiful bar with beautiful views and delicious cocktails that travels you back in time!
The charmingly paved streets set up a fantastic environment for people to appreciate this old renovated building in a 1920's style. Try its unique and creative cocktails beautifully presented and perfectly harmonized to the bar's atmosphere!
Exquisite cocktails, interesting people and all-night party is what Old Market is all about!
Tel: (+357) 94011011 | Find Old Market St.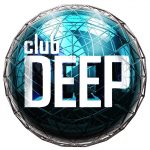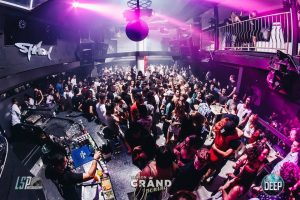 Club DEEP is also known as Larnaca's Hot Party Spot.
The best DJs of the island present the hottest RnB, Hip Hop and House Music that will rock your world and create some unforgettable memories.
Dance till you drop, only at Deep Club!!
Tel: (+357) 70007950 | Find Club Deep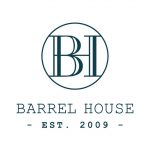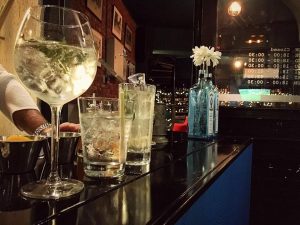 Right in the heart of Larnaca, Barrel House has changed the Larnaca bar scene, making it hipper and more artistic compared to other bars in town.
Down in a backstreet, the bar is an alternative option, serving creative Gin & Tonics, exclusive cocktails, variety of drinks and a wide range of imported & local craft bottled beers (including their own beer) from all over the world.
Tel: (+357) 24400921 | Find Barrel House