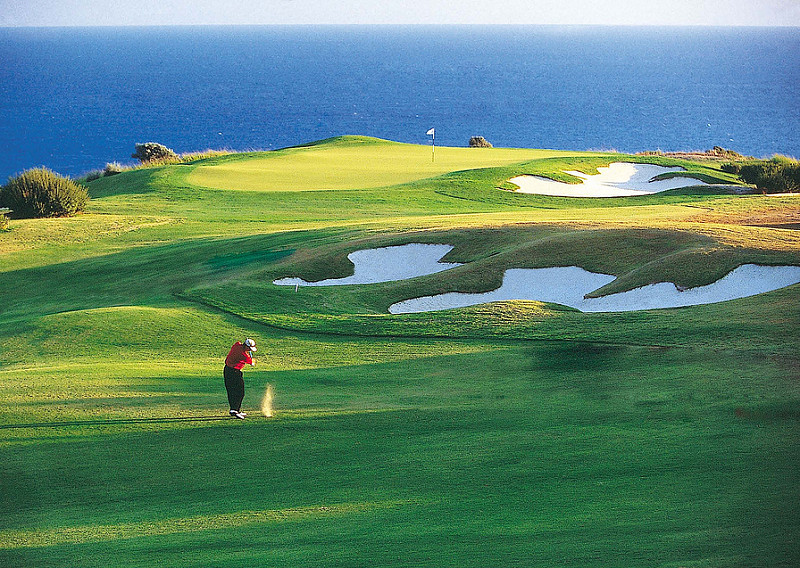 The "eternal sunshine" of Cyprus and the high-level facilities place the island among the rising European golf destinations.
When the golf courses in Central Europe and the Scandinavian countries close in winter, Paphos province, gives four choices of international standards.
Elea Golf Club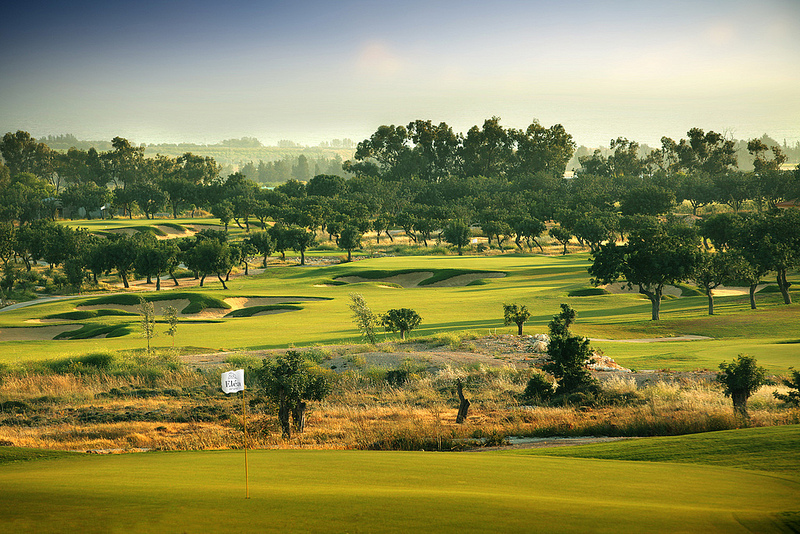 The world-class Elea Golf Club is located in the enchanting city of Paphos and is part of Elea Resort.
On a well-designed golf course that stretches over 6900 yards, the visitor can enjoy the game combined with the enchanting view of the Mediterranean.
Elea Golf has received praiseworthy commentaries from world-renowned golf media such as the English magazine "Golf World" which included the Elea Golg club on the list of the 20 most exciting fields in the world for 2010.
Additionally, the American magazine Golf Magazine has ranked it in the best fields by writing praiseworthy comments. Sir Nick Faldo, who designed the stadium, said that Elea Golf Club will contribute to the establishment of the Southwest section of Cyprus as a top golf destination in Europe.
Tel: (+357) 26202004 | Find Elea Golf Club
Minthis Hills Golf Club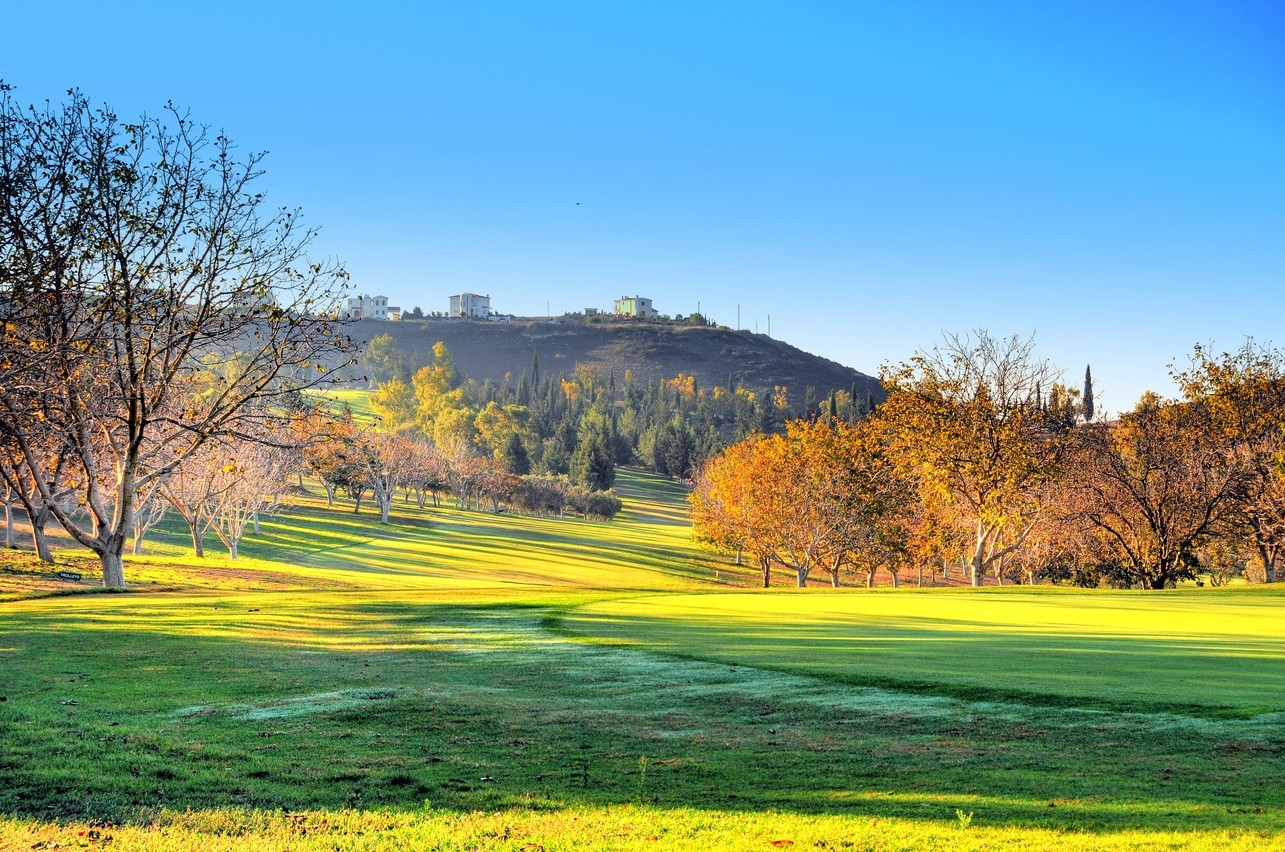 Among its positive aspects is the fact that Minthis Hills Golf Club is located in Tsada which is only 10 minutes away from Paphos and that at the Resort there is also the 12th century Monastery from which the project took its name.
At this place is located the famous 18-hole golf course, which you need 4-4.5 hours to finish. And if you are a beginner, do not worry, as there is also a golf academy at Minthis Hills, where you can go and learn golf.
Minthis Hills was originally designed by Donald Steel in 1994 and was recently taken over by Mackenzie & Ebert, who are known for their work as they took on 4 of the 9 British Open Championship venues. They themselves (Tom Mackenzie and Martin Ebert), over the last 20 years of their architectural career, have created 60 projects in 16 countries.
Besides, the Woods Bagot architects have designed the clubhouse, where the lounge, the golf terrace and the cocktail bar are the right places for relaxation before or after play.
Tel: (+357) 26842200 | Find Minthis Hills Golf Club