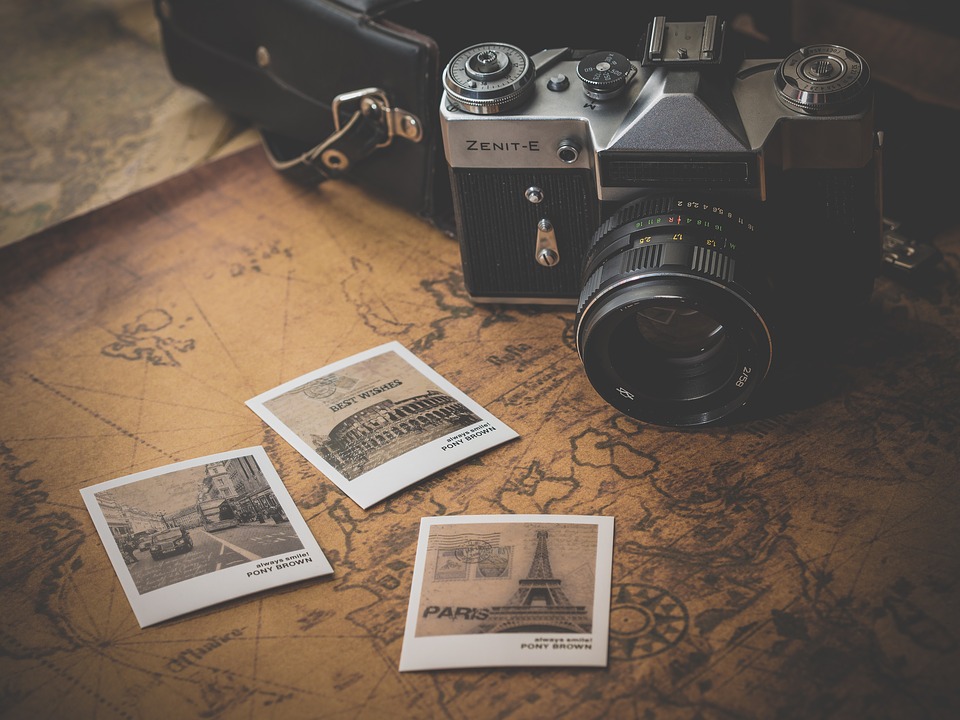 Xenos Travel was founded in 1985 and has been specialized in the provision of travel services such as: air tickets, hotel stays, holiday packages, hunting trips, conferences, car rental, cruises and much more.
During these 26 years our company has offered its services to hundreds of thousands of Cypriot travelers and thus became known on the Cyprus market. For more than two decades, the company is at the forefront of all airlines flying to our island, since Xenos Travel is one of the first choices of the Cypriot Traveler.
The company is trained by experienced people who are specialized in the tourism industry and who, love travel and holidays. Purpose is not to provide just a travel agency, but to offer a pleasant and memorable holiday travel experiences. Because all deserve the best vacation!
Tel: (+357) 22411111 / 77777450 | Find Xenos Travel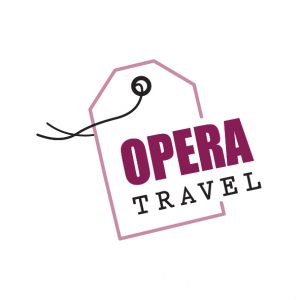 At OPERA TRAVEL, whether you are travelling for leisure or business, they provide prompt service at a competitive price, while ensuring maximum safety. Through, their years of experience , their global network of associates and above all the passion for our work, organize and arrange everything related to your trip, from the smallest to the greatest detail. From the first second until the last,they will be next to you for all your travel needs. Trust them and enjoy your trip!
Tel: (+357) 25341174 | Find Opera Travel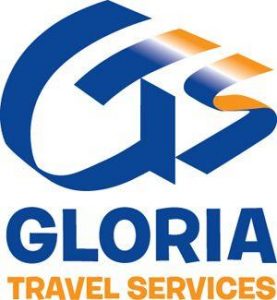 Gloria Travel Services has been created by a group of seasoned professionals with more than 17 years of expertise in the tourist industry. It's through their collective accumulation of knowledge and business contacts along with the forging of powerful relationships with hotels, airlines and organizations within the industry both in Cyprus and abroad that they are in a position to facilitate your needs and requests.
Tel: (+357) 70002343 / 24104140 | Find Gloria Travel Services