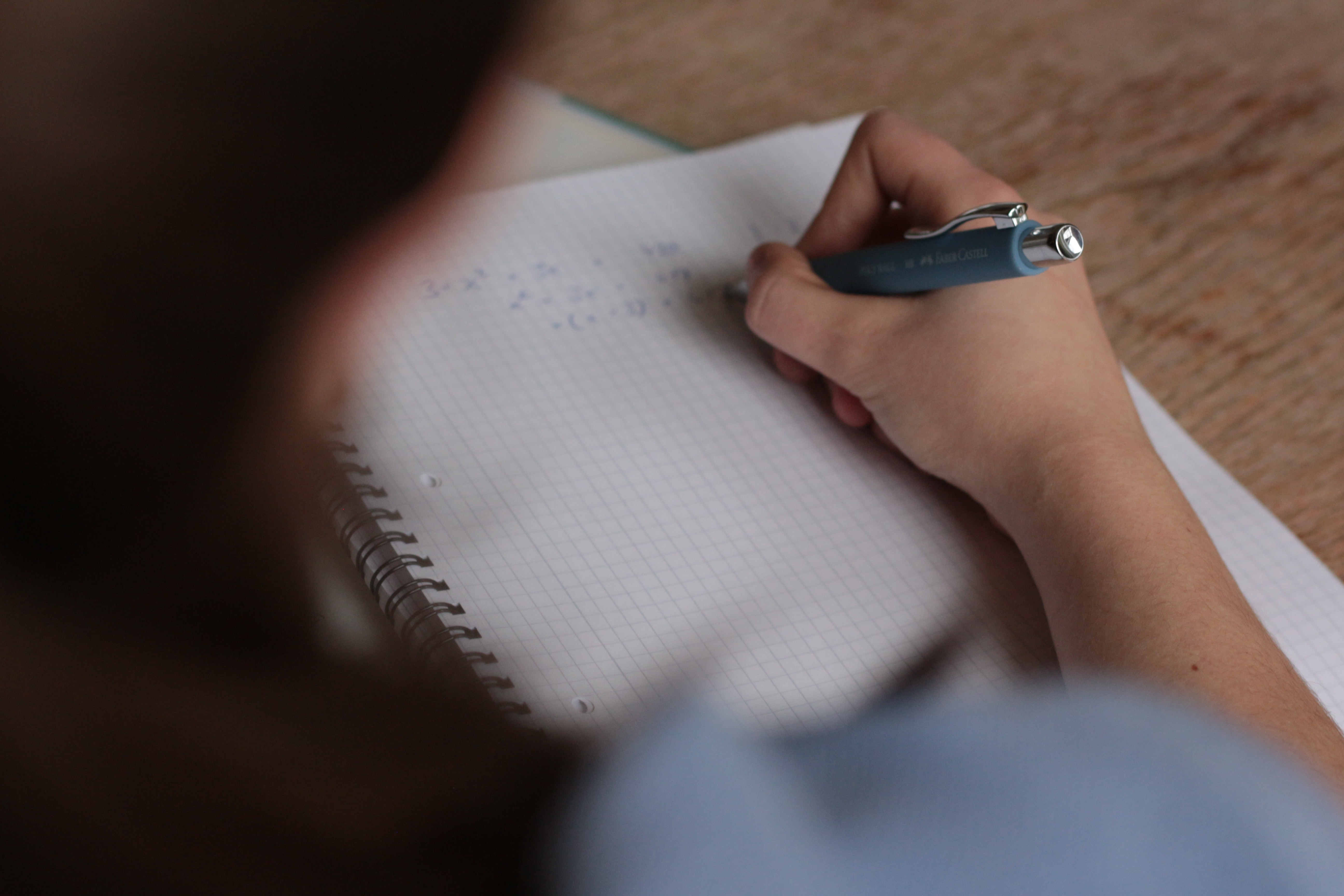 The Cyprus Educational System offers high level education at all stages.
Pre-Primary State | Primary Education | Secondary Education | Higher Education
The official language taught is Greek but from the first grade of primary education the English language is being studied as well.
The education in Cyprus starts at Pre-Primary stage for all children between the ages of 4 8/12 – 5 8/12. The sole purpose of this stage is to smoothly introduce children to the ideals of education and initiate their mental development through the familiarization with the system goals and schooling social environment. In addition, during the pre-primary stage, children start to cultivate their personality, their competences and build their self-confidence.
The second stage is the Primary Education and is mandatory for all children in Cyprus, after the age of 5 8/12. The primary education stage lasts 6 years. In Primary Education, the learning process is introduced, aiming to provide and develop all the skills needed for children in order to be able to create and secure the abilities that will enable them to pursue their dreams and goals.
The third stage is the Secondary Education, which consists of three years in High School and three years in Lyceum. This educational phase is between the ages of 12 until 18 years old. In the first three years, students in general are developing their skills in all areas of the education, discover which professional direction they want to follow and realize their future goals.
During the Lyceum period, students have the opportunity to select their major classes and get the basic knowledge required for their enrollment either in Higher Education or workforce. The aim of this stage is to make the students start improving their analytical and practical skills and to prepare them for their next steps in life.
It is noteworthy to mention that the educational system of Cyprus provides students, which are more into technical professions, the opportunity to attend Secondary Technical and Vocational Education, which will develop even more their technical skills and knowledge.
After secondary education, students may proceed further with their studies by attending public universities, private universities and colleges in Cyprus. The universities / colleges offer great variety of diploma and degree programs for almost all the professions. In addition, universities offer Master's Degree, MBA and Doctoral Degrees.