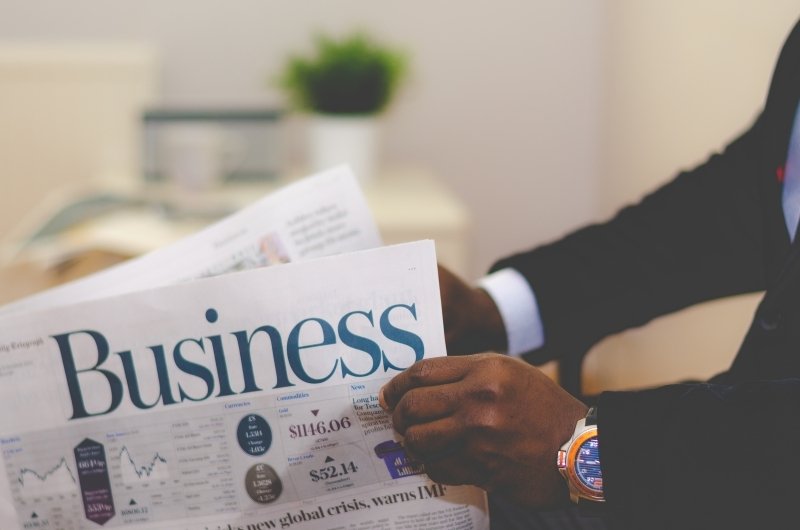 Sources of venture financing in Cyprus
If you plan to set up your own ventures in Cyprus, then funding is one of the most important processes you need to set up. It must, of course, made thorough research, detailed planning of the business plan and systematic recording of the opportunities and weaknesses that may arise. Then you need to think about funding.
It is necessary to find an accountant from Cyprus in order to save time and money as Cypriot accountants know perfectly the laws of their country and can give you valuable advice on all the possible ways of financing that you can use.
Below are some ways to keep in mind to secure funding in Cyprus:
Banking finance
If you have set up a flawless business plan, you can go with it to the bank you want to work with. It is important for the bank to know how the money it offers will be used to start and grow your business.
Funding via stock exchange
Putting your business in the deep waters of a stock market, you can hope to raise funds for future expansion of your business. If you wish to move with relative security, you can choose a stock exchange that is famous for introducing new businesses and attracts such investors like AIM of London.
State financial aid
Cyprus supports financially small and medium-sized businesses with grants, loans or just financial support. You can get advice from the website of the Cyprus Investment Promotion Office: http://www.investcyprus.org.cy/
Financial aid by the European Union
The European Union subsidizes directly the creation of new businesses by the European Development Fund. If you wish to check the possibilities for loans, guarantees and equity financing, visit the following website and select your business area: http://ec.europa.eu/contracts_grants/microfinance_en.htm
Tax incentives
It is worth exploring the wide range of opportunities and incentives offered by the Cyprus Ministry of Energy, Commerce, Industry and Tourism to small and medium-sized enterprises. Visit the ministry's website to learn more: http://www.mcit.gov.cy
Banking Business Financing in Cyprus
Financing businesses, especially new businesses in a country, is an extremely important issue. It is vital that new businesses can receive sufficient funding to cover their initial capital.
Initial capital is required to acquire all the fixed assets necessary to start operating a company and which may range from very small to very large, depending on the company's operational needs, the expectations and the aspirations of the shareholders but also the initial bureaucratic costs of starting a business.
On several occasions, business financing is covered by funds secured through banks, due to increased demand for funds, in addition to shareholders' equity.
If a business wants to attend to banks to resolve some of its immediate financial needs, it can apply for a business loan. These are usually targeted at all kinds of businesses, from small to very large, and are offered to secure start-up or business start-ups, expansion of turnover or even renovation of corporate premises. The loans are jointly planned by the banks and businesses concerned to determine the amount of the loan, the monthly installment and the repayment period, and the interest rate may be fixed or floating.
Exclusively for investments in Cyprus, there is the Small and Medium Enterprises Financing Plan launched in 2014. It targets Cypriot businesses and finances development projects, while helping to combat unemploymen. The total amount available is € 68 million. Its goal is to provide finance to small and medium-sized businesses, with attractive funding, long-term capital repayment and an extended grace period.
*We hereby certify that beside our attempt to ensure that the above information provided are obtained from reliable sources, they are not binding and ISPA INTERNATIONAL SOVEREIGN PROMOTION AGENCY LTD and its brand www.lovecyprus.com.cy is not responsible for any errors and/or omissions, for the results obtained from use of above information.