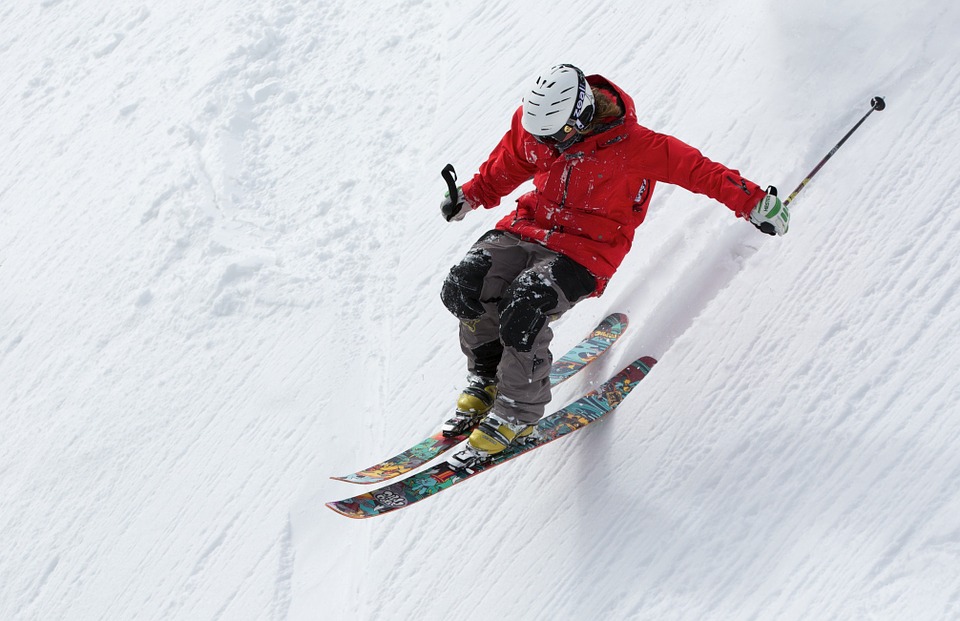 Snow skiing in recent years has become a popular sport in Cyprus, which everyone wants to try.
People can be divided into those who hate the winter and those who love it. Those in the second category are those who have discovered all the pleasant things that can only be done when the temperature falls, it gets snowy and it's cold.
if you are aiming to defy the cold and climb up to Troodos to enjoy the favorite winter sport there is an excellent ski resort which is an ideal place especially for skiers.
There are four ski slopes at Troodos ski resort:
Sun Valley 1 (Aphrodite) located in the Sun Valley area, near the Ski Shop – from there start 2 routes.
North Face II (Hera), located on the northern side of Mount Olympus, from which starts a route.
A Chairlift on the FIS slope of Zeus (380 Meters)
140m T-bar ski lift on Sun Valley leading to the Hermes slope
At the above ski slopes you can make ski, cross country, snowboard, but also have a nice walk with the Skewers.
The ski slopes are open from 09.00 until 16.00.
Ski schools for beginners and not only
Beginners in the sport, as well as those who want to enrich their knowledge of skiing, can visit one of the two ski schools operating in the Sun Valley area. Prices for both schools are at 10 euros per hour for children and 15 euros per hour for adults.
Troodos Ski School: (+357) 99443450
Olympus Ski School: (+357) 99428116
If you do not have the necessary equipment for skiing you do not have to worry because in the Sun Valley there is a Ski Shop from which you can rent everything you will need for the sport.
You can see all rental prices
For all members of different federations, prices are reduced.