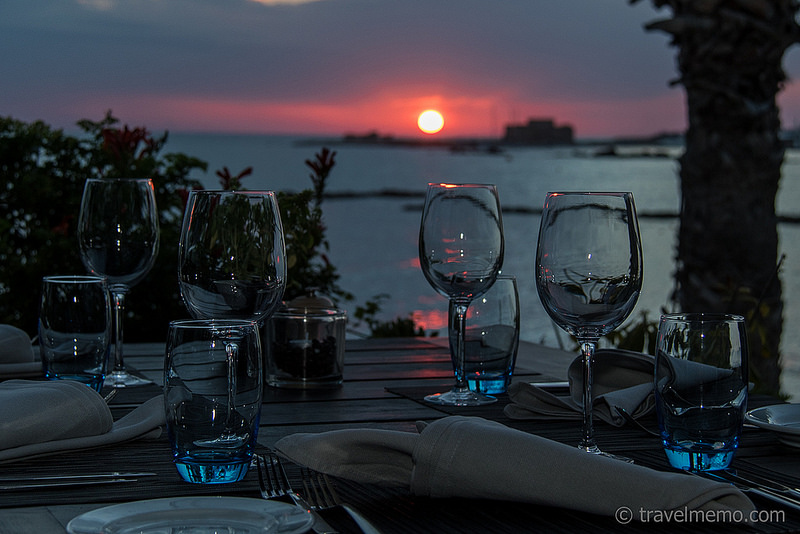 Paphos is the capital of tasty, traditional and international cuisine. In every part of the city there is also a place worthy of visit, offering a feeling of great dining experience see below some great dining options.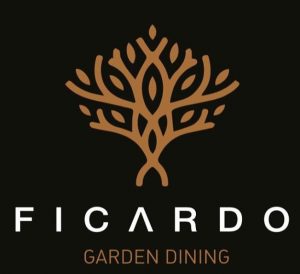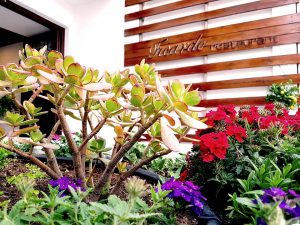 Ficardo restaurant is a great family run restaurant located in Kato Paphos and is a top dining option for locals and tourists.
Based on its high quality, value for money dishes and excellent service, with the experience of its people since 2004, Ficardo offers a blend of tasty Cypriot, Mediterranean and international cuisine on its rich menu. Ficardo restaurant has also a wide wine list to combine your dining with the wine of your choice always with the suggestions of people at Ficardo.
The elegant and cozy decoration and the picturesque beautiful garden fulfil all the requirements of a great dining experience.
Tel: (+357) 26960184 | Find Ficardo Garden Dining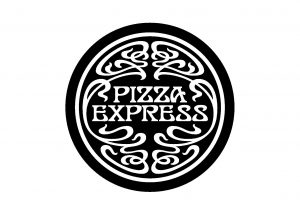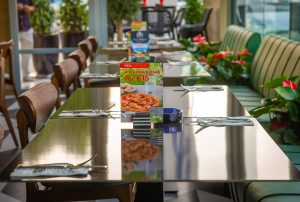 Pizza Express has been established as a reference point for lovers of pizza, but also for those who love the top quality Italian cuisine.
The English company "Pizza Express" came to Cyprus in 1998 and currently has two stores. One is located in Limassol and the other in Paphos. Both stores of the company offer Take Away, Delivery and Dine In. One of its most popular pizzas is American Hot, the recipe of which contains pepperoni, tomato, mozzarella and pepper.
Pizza express in Paphos is located at a prime central location off main beach avenue.
With Fresh Pure Ingredients Pizzas, pastries, fresh salads and homemade desserts make up a menu of traditional Italian flavors that will leave you with the best impressions.
Tel: (+357) 26923034 | Find Pizza Express Paphos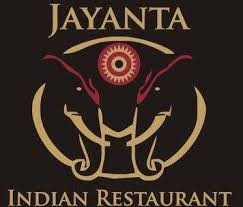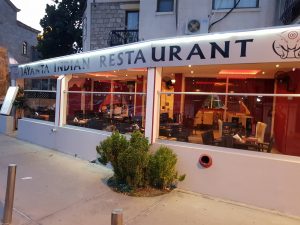 Jayanta Indian restaurant is located opposite Theoskepastis church in Paphos.
Jayanta Indian restaurant offers quality and authentic choices from Indian cuisine.
The rich menu of Jayanta includes Tandoori specialities, Biriyani dishes, Kormas, Tikkas, Roganjoshes, Jalfrezis, Vindaloo etc.
If you are looking for a top dining destination and you are an Indian food lover, or you would like to make a tasty trip through Indian kitchen Jayanta restaurant with a rich menu including a lot of traditional Indian dishes is the right place to be.
Tel: (+357) 26937779 | Find Jayanta Indian Restaurant