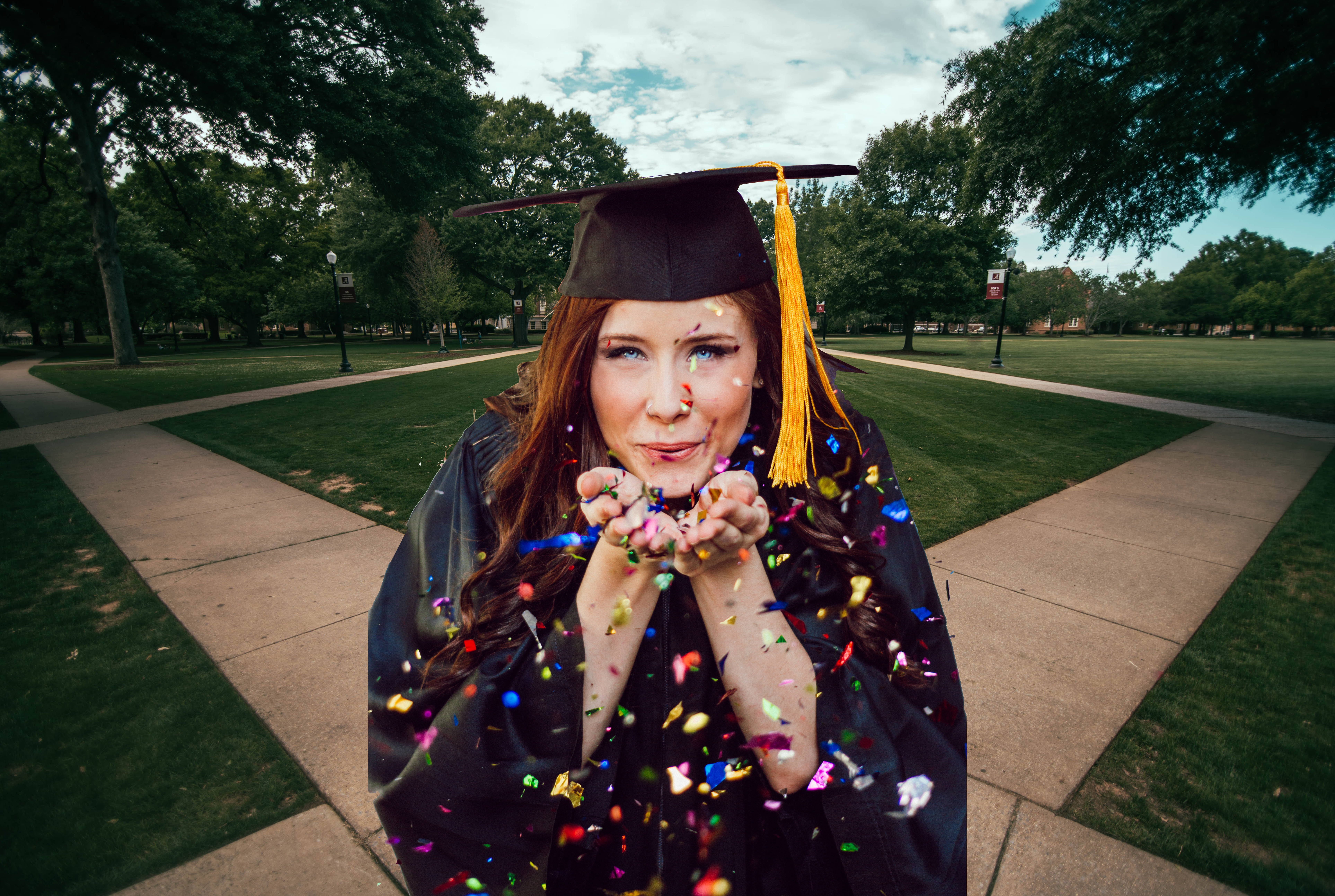 Higher Education in Cyprus is thriving in the last 20 years.
Universities, colleges and other Higher Education institutions operating in Cyprus, provide educational programs that basically cover all the industries of the professional market.
At the moment, there are three public universities; The University of Cyprus, The Cyprus University of Technology and the Open University of Cyprus. Additionally, there are five private universities; the European University, Frederick University, University of Nicosia, Neapolis University and University of Central Lancashire in Cyprus.
Furthermore, there are several other public higher education institutions, which do not possess the university status such as the Mediterranean Institute of Management (MIM) functioning under the Ministry of Labor and the Welfare and Social Insurance which offers academic postgraduate programs of study in Business and Public Administration.
Moreover, there are 43 Private Institutions of Higher Education in total, registered with the Ministry of Education and Culture, which offer academic undergraduate and postgraduate programs. All of their programs are evaluated and accredited by the Cyprus Agency of Quality Assurance and Accreditation.
Taking everything into account, there are widely recognized institutions in Cyprus, renowned for their excellent educational programs, which they reshape the critical thinking of students and fully prepare them to enter their professional career with the best possible prospects.