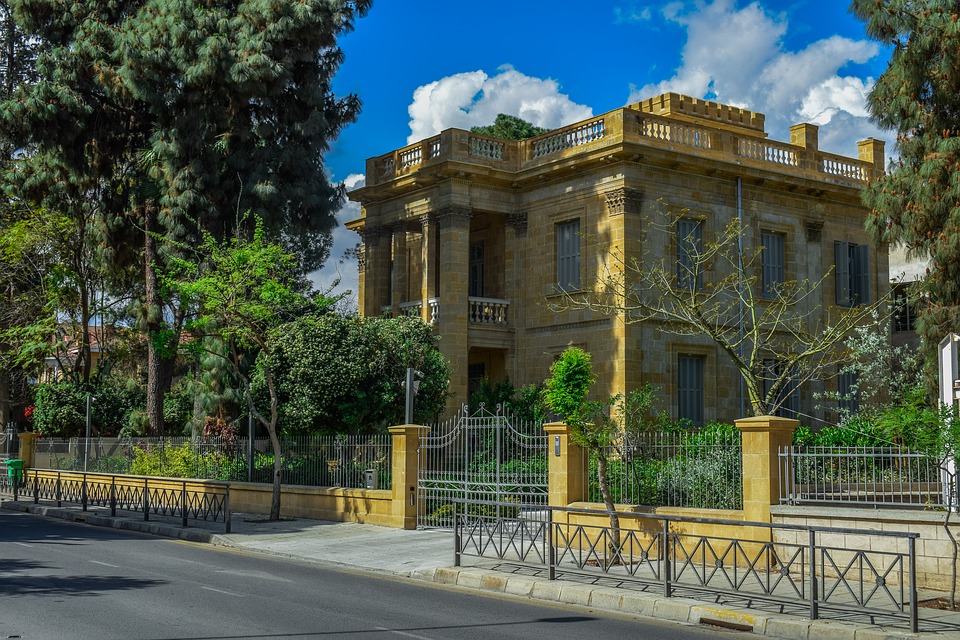 With a population of 240.000 people, Nicosia, one of the most ancient cities in the area, is the capital city of Cyprus. The capital is in perfect balance of the traditional lifestyle with the modern way of life.
Its history has deep ancient roots and some of its buildings such as the well- known Venetian walls, are the living proof left to remind of the many conquerors that passed from Nicosia through the years.
Throughout the years, Nicosia was occupied by the Franks, Venetians, Ottomans and British and is the last and only divided capital in the world since 1974, when Turkey invaded Cyprus.
In the present day, Nicosia is a modern, glamorous city with a rich cultural and social life and is an ideal destination for shopping with various shopping malls and shops in the city center as well as the traditional street markets of Makariou, Ledras, Onasagorou, Stassikratous and Mnasiadou.
The capital offers a variety options to choose from when you want to plan your night out. Theaters, cinemas, museums, nightclubs, restaurants and sports centers and many more choices for residents and visitors of the city to decide on where to go and what they want to do.
Nicosia is also the governmental, cultural and educational center of the country, hosting five Universities, including the University of Cyprus, the biggest University in Cyprus and South Europe.
In the heart of the city, there are some great museums, where visitors can learn the history and the culture of Nicosia.
In addition, there are some great art galleries, old Byzantine churches and medieval buildings which give you the essence of a forgotten past.
The city of Nicosia is the administrative, financial and commercial center of Cyprus and there are many industries headquartered in the city. In the city, you can find companies producing clothing, ceramics, plastic products etc. During the last decades, Nicosia managed to become the center of services especially in the financial and educational sectors.