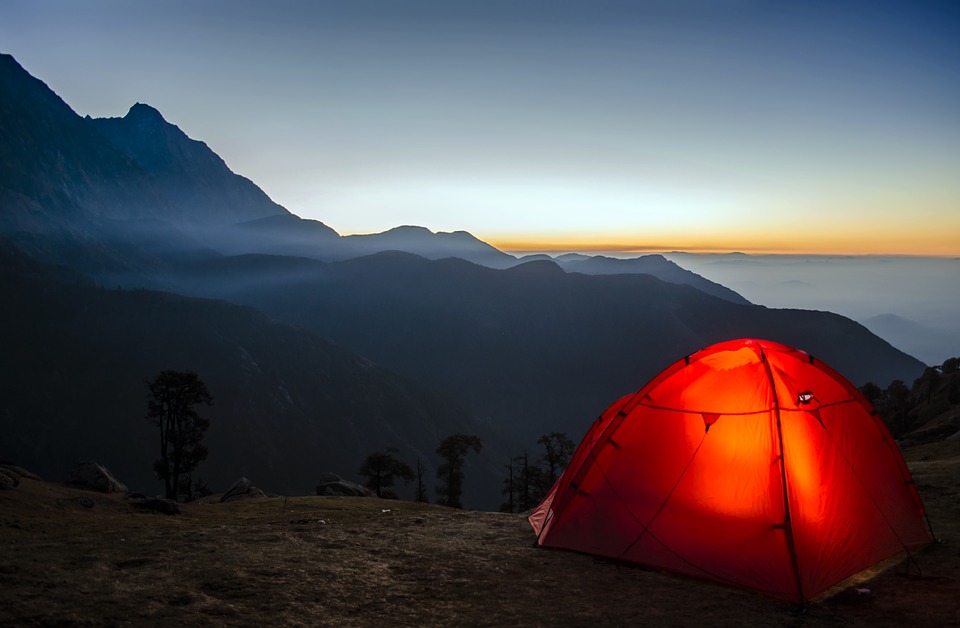 The need of modern people to come back into contact with nature in its purest form and the curiosity of exploration has slowly made camping a favorite and especially popular summer habit-for friends, couples, families of all ages and social status.
Surely organized campsites offer the camper both this much-needed return to nature and a number of services that make it a little bit easier to move from the hotel room to camping.
Campsite Area Polis Chrysochous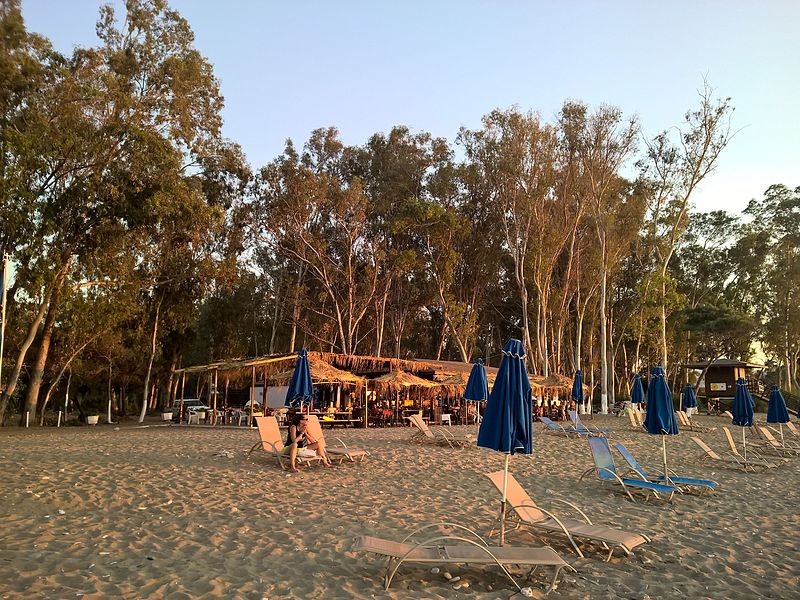 The camping site of Polis Chrysochous, with a capacity of 200 tents, runs from March to October and is situated on a sandy beach, 800 meters away from the city center.
In addition to the necessities such as toilets, showers and sinks, at the place there is a snack bar, as well as a mini market which operates only in July and August.
The beach features sun loungers and umbrellas for rent, as well as a lifeguard from 10.00 to 18.00.
Tel: (+357) 26815080 | Find Campsite Area Polis Chrysochous
Camping area of ​​Platania
The Platania camp site is open from May to the end of September and is located on the Kakopetria-Troodos road, near the Platania forest station. It is a camping site with capacity for 50 tents and 56 caravans. There are two complexes with toilets, showers, hot water and a kitchen that can be visited by the campers.
Tel: (+357) 22608520 | Find Camping area of Platania
Campsite Kampi Kalogirou in Prodromos
Kampi Kalogirou Camping Area, is a beautiful place full of pine trees and plane trees. It is located on Prodromos-Platres Road, just opposite the Kambi Kalogirou Excursion and runs from June to September. The site has a capacity of 80 tents or caravans and is ideal for 'hard' campers since it has only the necessary facilities, such as toilets, barbecues and drinking water. There is no room for cooking and bathing.
Tel: (+357) 25421422 | Find Campsite Kampi Kalogirou
Campsite Stavros tis Psokas, Paphos
The camping site of Stavros tis Psokas is located next to the forest station of the area at an altitude of 900m and is open all year round. In the area, you will find toilets, showers, barbecue and two small kitchens, while there is a small café-restaurant in the area. Here is a capacity for 60 tents or caravans.
Tel: (+357) 26991858 | Find Campsite Stavros tis Psokas
Feggari Camping, Paphos
An equally good option for camping in Cyprus is to set your tent under the moon and the stars of the Feggari campground located in the heart of the Coral Bay in Peyia, Paphos. This camping area is well-organized, since there you will find a toilet, shower, hot water, barbecue, kitchenette, electricity, bar, restaurant, and even wi-fi. The camping site Feggari Camping is open all year and has capacity for 47 tents or caravans.
Tel: (+357) 26621534 | Find Feggari Camping
Camping site Kalymnos (Governors Beach), Limassol
The camping site Kalymnos is located at the governors beach, in Limassol and is the largest camping site on the island. There you will find a toilet, shower, hot water, barbecue and a small kitchen. You can stage your scene there all year long, in one of its 360 seats, both for scenes and for caravans.
Tel: (+357) 25632878 | Find Camping Site Kalymnos