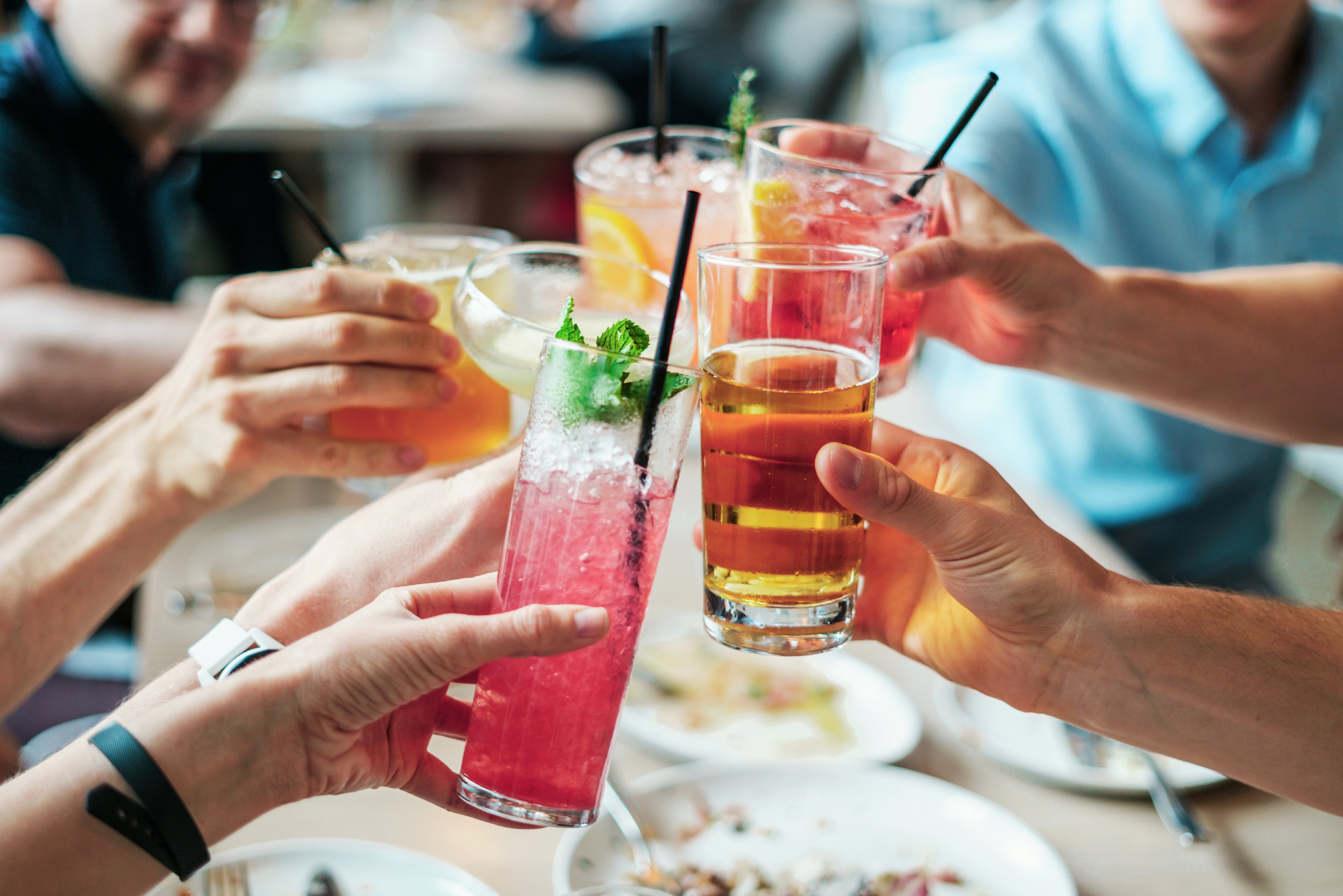 Whether you fancy chic cocktails, a bar crawl, or dancing the night away, these are the best choices for night out in Cyprus. For exploring each city's incredible nightlife. From Monday to Sunday, you can go out until the mornng. You'll have no trouble finding just the right spot to fit your mood among the myriad bars, big nightclubs that have earned their place on the scene.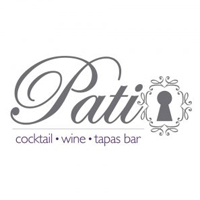 Patio Cocktail Bar is undeniably part of the old city of Nicosia's.
The amazing cocktails will travel you to Latin America while you enjoy the sets of some of the most famous DJs in Cyprus.
Tel: (+357) 22664488 | Find Patio Cocktail Bar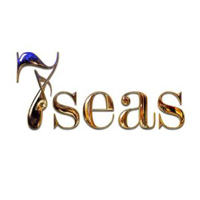 7 seas is a precious gem for Limassol's nightlife and entertainment.
Here you have the guarantee to satisfy all the tastes, all the views on what good music, fun, dance and parties mean.
Tel: (+357) 25278000 | Find 7 Seas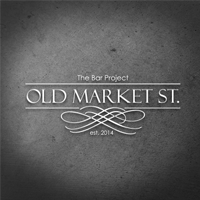 Old Market Street is a beautiful bar with beautiful views and delicious cocktails that travels you back in time!
Try its unique and creative cocktails beautifully presented and perfectly harmonized to the bar's atmosphere!
Tel: (+357) 94011011 | Find Old Market St.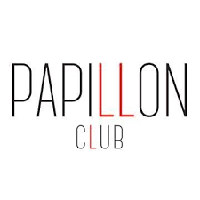 The favorite club in Paphos, Papillon has a special place on the map of the nightlife of Paphos.
Here you can hear mainstream Greek and foreign music, all the latest hits, while as the night progresses, the level goes up leveraging your mood too.
Tel: (+357) 70008590|Find Papillon Club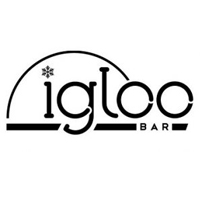 Igloo Bar is the official pre-party venue in Ayia Napa and is located above Club Ice!
Here you start your night out with their signature cocktails and best quality drinks and take your pre-drinking experience to a completely new level!
Tel: (+357) 99459207|Find Igloo Bar