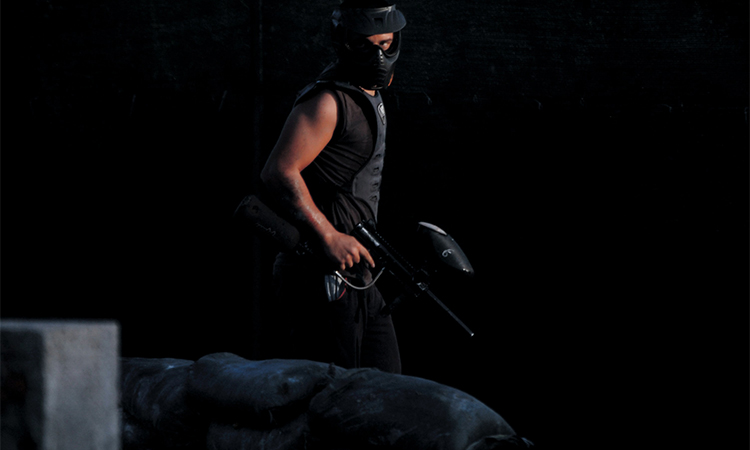 Are you a Fan of Action Movies?
Did you know that action and fantasy movies deliver a safe diversion experience to stress?
Experts say that "when a person watches an action and fantasy movie, during the film, this person tends to leave his imagination free to be associated with the character.  This results to a happier person since it feels more relax at the end of the movie".  
So, let's unload some of our stress and re – watch some favorites action and fantasy movies.
Jurassic World Fallen Kingdom
Scientist Owen Grady and business woman Claire Dearing race to save an island full of dinosaurs from an erupting volcano.
Assasin's Greed
In this adaptation of the critically acclaimed video game franchise, a man on death row is rescued from execution by a mysterious organization.
Suicide Squad
A secret government official releases the world's worst super villain from prison to have them stop an impending apocalypse in exchange for freedom.
Bright
In an LA rife with interspecies tensions, a human cop and his orc partner stumble on a powerful object and become embroiled in a prophesied turf war.
Wrath of the Titans
The heroic demigod Perseus ventures into Hades to battle the Titans, enemies of the gods who have schemed to imprison Zeus in the underworld.
The Accountant
Not only is this accountant able to dig deeply into a company's books, he's also an expert assassin, and his new client can use both skills.
Triple Frontier
Loyalties are tested when five former special forces operatives reunite to steal a drug lord's fortune, unleashing a chain of unintended consequences.
6 Underground
After faking his death, a tech billionaire recruits a team of international operatives for a bold and bloody mission to take down a brutal dictator.
Salt
Accused of being a Russian spy, CIA agent Evelyn Salt goes on the run, using every tactic she knows to elude her pursuers and clear her name.
Mission Impossible FallOut
A mission gone wrong forces Ethan Hunt and his team to work with the CIA, and familiar faces, as they race to save the world from nuclear devastation.