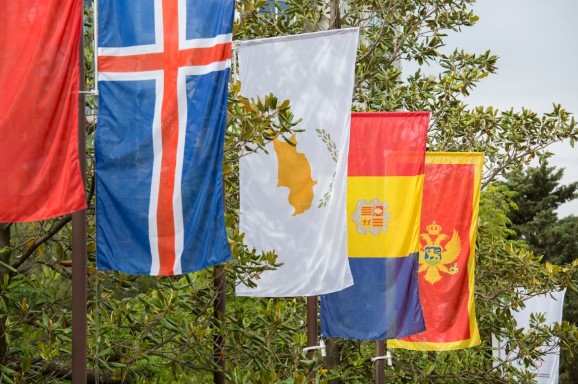 The 18th Games of Small States of Europe (GSSE) wrapped up on Saturday with Cyprus finishing 2nd in the Medal List!

21 gold, 27 silver and 16 bronze medals were clinched, ranking Cyprus second with 64 medals, behind Luxemburg which toped the list with a total of 76 medals! Iceland ranked 3rd with a total of 57 medals.

The GSSE Games wrapped up last Saturday in Budva, Montenegro and the last day Cyprus won 4 gold, 3 silver and 1 bronze medals which gave Cyprus the second place in the Medal List!

The next GSSE Games will be held in Andorra, in 2021.
Source: Cyprusdaily