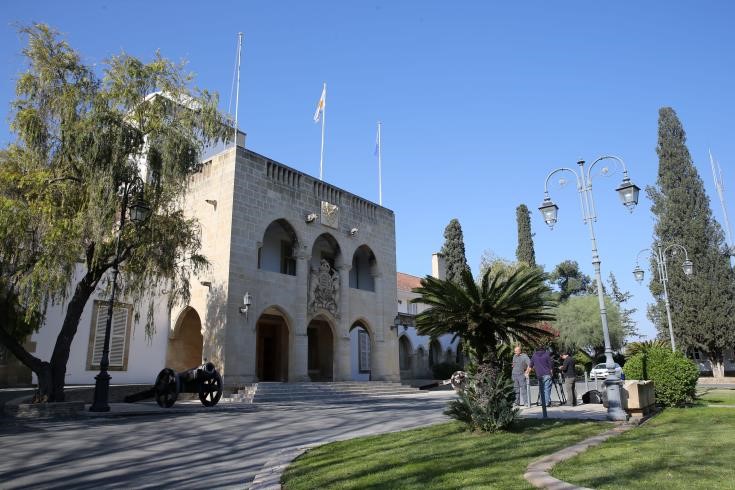 The concerns raised by some people, that a 5G antenna network is being installed in areas of Cyprus, are unfounded, says the President of Cyprus, Nicos Anastasiades, adding that no company was granted license to install or use this system.

In a written statement, the President of the Republic refers to a recent incident, where people burned down an antenna belonging to Cyta, and says that this is "a criminal act" that resulted in severing mobile telecommunications, while endangering the lives of vulnerable people and disrupting peoples' lives.
The President states categorically that no company was grated license to install or use 5G network antennas and says that relevant allegations about ongoing works to install similar systems "are false and unfounded."

The only works taking place concern maintenance and upgrading of existing networks, to cope with increasing demand, due to the measures in place, the President adds.

He says finally that the decision to install a 5G network will be taken based on scientific opinion, EU directives and WHO recommendations only.
Source: CNA