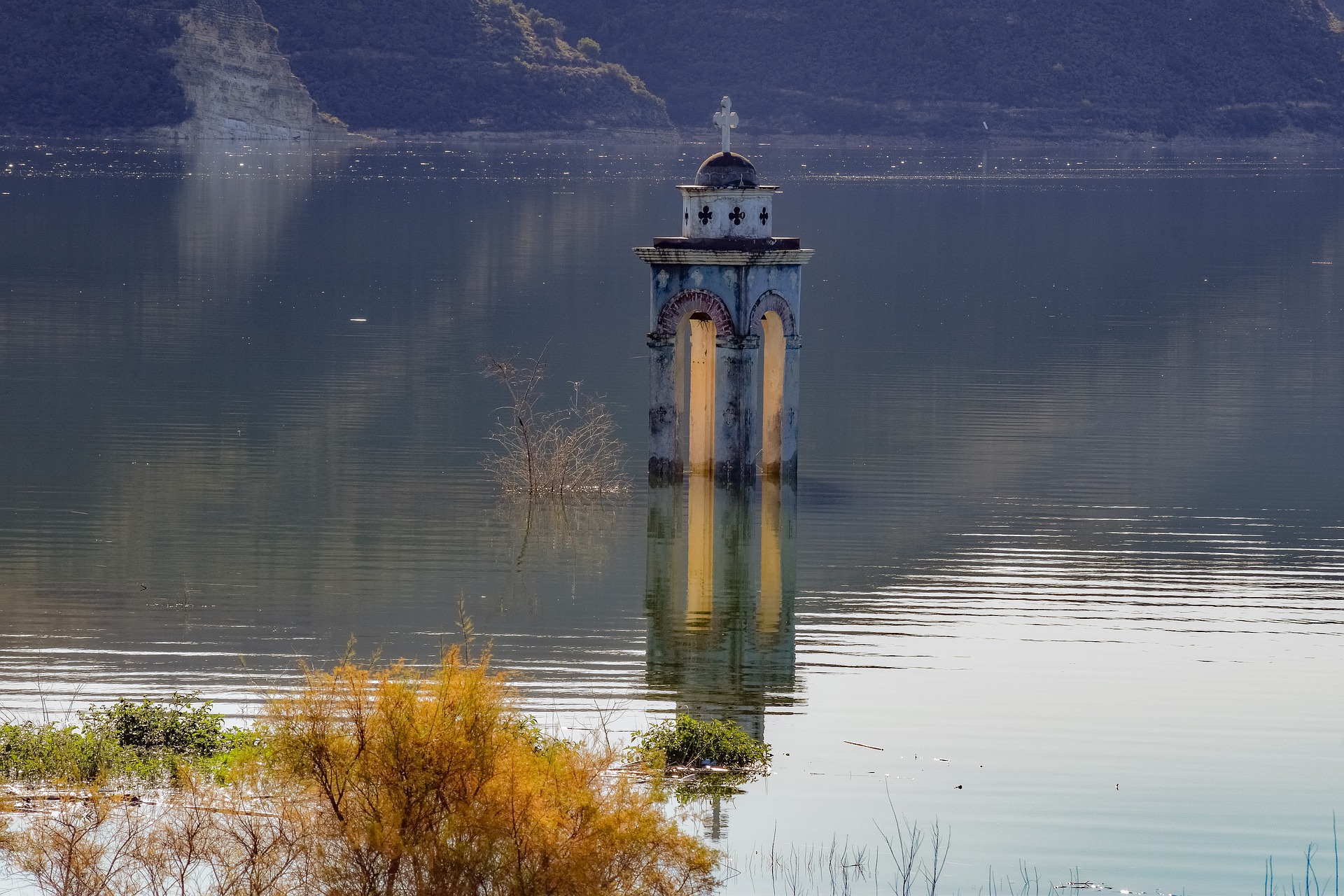 2020 is already an excellent year for Cyprus! The precious rainfalls of the last few days can only be described as gift from the sky and the dams around the island overflow one by one!
Kannaviou Reservoir, the 4th largest dam in Cyrpus, overflowed yesterday, ninth in line, and was last flooded in 2012.
So far, Kalavasos, Yermasoyia, Arminou, Asprokremmos, Argaka, Pomos, Xyliatos and Kalopanagiotis dams are at their full capacity, while Kouris, the largest dam in Cyprus, overflowed last night!
Video Posted on Kairofiloi Kyprou
The following table published on the Water Development Department (WDD) website yesterday, indicates the latest figures of the Cyprus Dams.