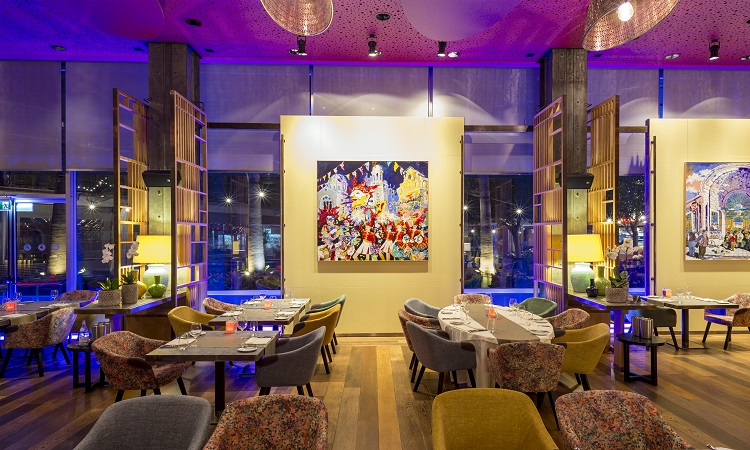 Following a brief renovation hiatus, Columbia Steak House proudly reopens its doors this October. Its many loyal epicurean fans have been patiently waiting for the big reveal since early June, and the much loved Steak House will not disappoint, as the promise of a new and improved experience, also comes the promise of unchanging values, signature quality and exciting gastronomic options that have tantalized the senses of its visitors since day one.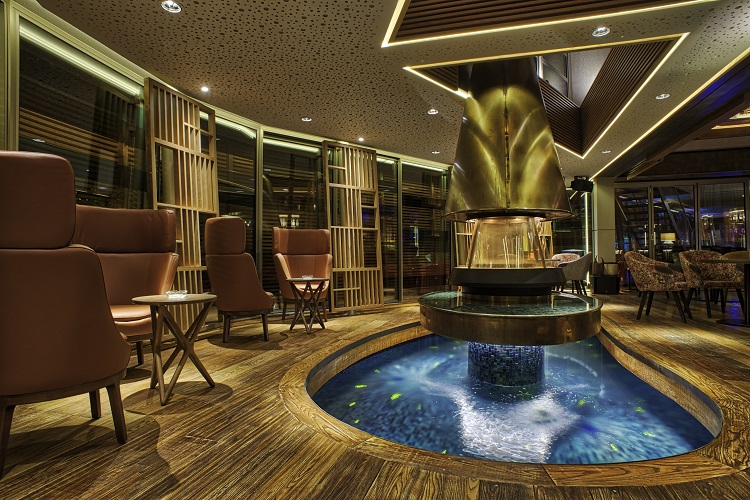 With a new executive chef and carefully renovated interiors, the restaurant reinvigorates its well-earned reputation as a first class dining option and embraces the new season with a refined sense of class that will transform any casual, romantic, formal or even business gathering, into an effortlessly memorable one.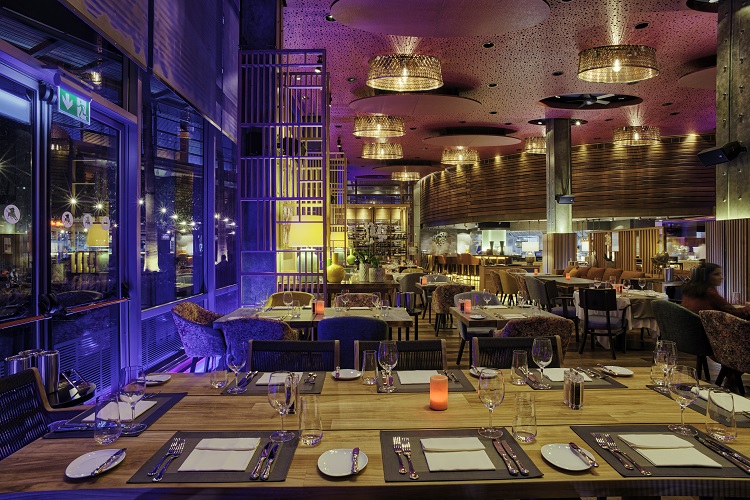 Today, the restaurant unveils a cozy open fireplace in the dining area, creating the perfect atmosphere for the upcoming winter months, while also introducing a brand new elegant bar area, ideal for those who want to enjoy a premium cocktail or after dinner drink.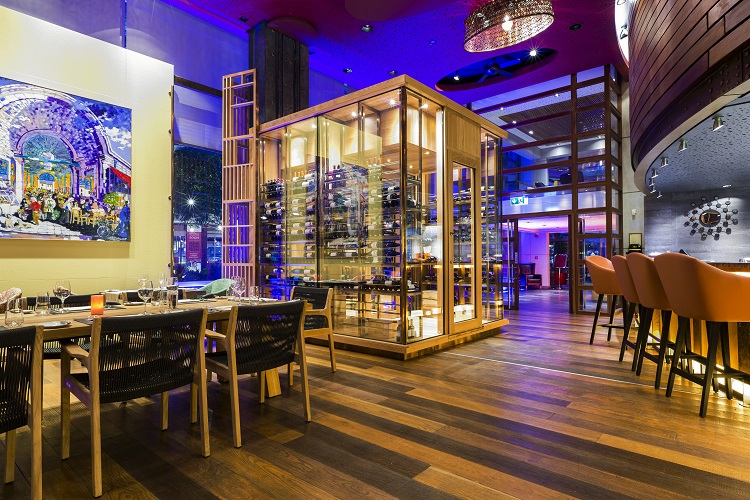 Renovations also include an extension of the open plan kitchen which allows visitors to watch the food preparation process with absolute transparency, as well as a brand new glass cava which welcomes guests at the entrance, proudly showcasing an impressive collection of fine wines from around the world.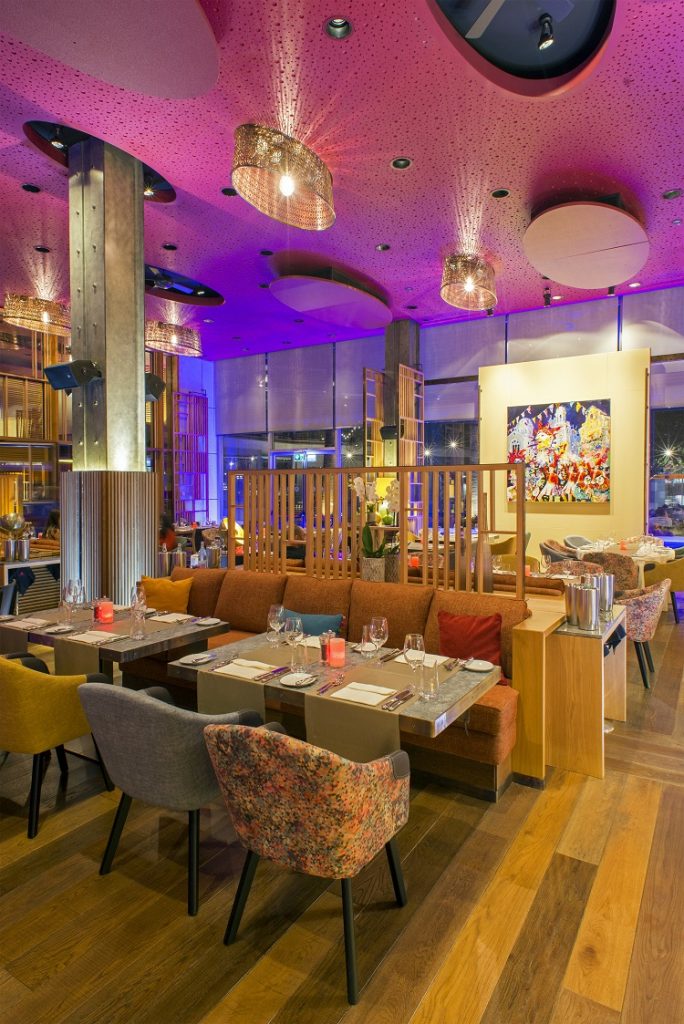 The Columbia Steak House menu now includes a few eclectic additions but leaves its classic best sellers untouched, including the famous Black Angus steaks that have captured the hearts, minds and appetites of delighted patrons, from across the island.
For more information and reservations, call 25 278000 or visit: www.columbiaplaza.com/columbia-steak-house.