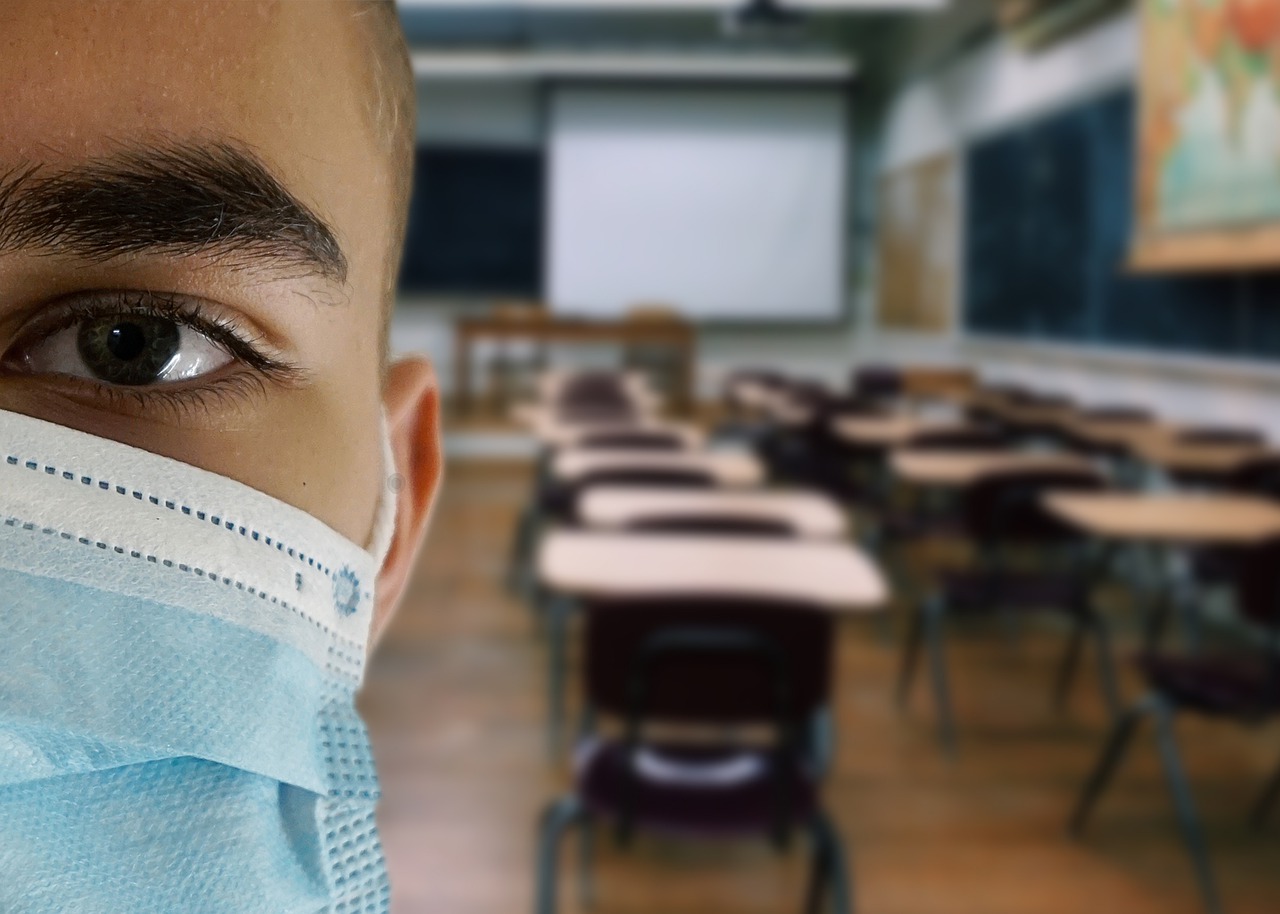 All students of primary and secondary education in Cyprus are set to return to their classes on May 21 while final year students return to school on May 11, Education, Culture, Sports and Youth Minister Prodromos Prodromou announced on Wednesday, following a meeting at the Presidential Palace with all parties involved chaired by Cyprus President Nicos Anastasiades.
Prodromou also announced that Pancyprian Exams on the results of which students are awarded their school diploma and achieve their positions at universities in Cyprus and Greece will start on June 9.
President Anastasiades chaired a meeting on Wednesday morning with the participation of the Education Minister, representatives of all the teachers unions, the students' union and parents associations, as well as representatives of the Cyprus Youth Parliament.
In statements after the meeting Prodromou said that thanks to everyone's effort and the right policies which were implemented the ground has been prepared for the gradual lifting of restrictive measures. Schools have been closed in Cyprus in the context of the effort to contain the COVID-19 pandemic since mid-March.
In this context, he noted, the government has planned the reactivation of all sectors and the gradual resumption of operations of all schools.
Remote learning which took place in the meantime, he said, is an achievement which will keep and develop further, he said.
At the same time however, because remote learning does not fully replace teaching in the classroom we will make the most of what we have paved the way for together, he said, that is to say that "children, students of all levels to be able to return to school, taking the necessary precautions, with careful planning and upholding health protocols."
He recalled that it has already become known that students in their final year at secondary school level, as well as in technical schools and third year students in professional education and training return to their classes on May 11 with a maximum of 12 students per classroom.
In order for this to be possible, half of the students will go to school on Monday, Tuesday and Wednesday and the other half on Thursday and Friday and so on, he explained.
Prodromou continued saying that the government has also decided that the rest of the students in primary and secondary education will return to school on May 21. Pre-primary education and kindergartens will also resume operations.
He also said that all schools would be disinfected before their date of operation.
The Education Minister also announced that during the next Cabinet meeting a proposal to test 20,000 teachers and students is expected to be approved.
Source: CNA