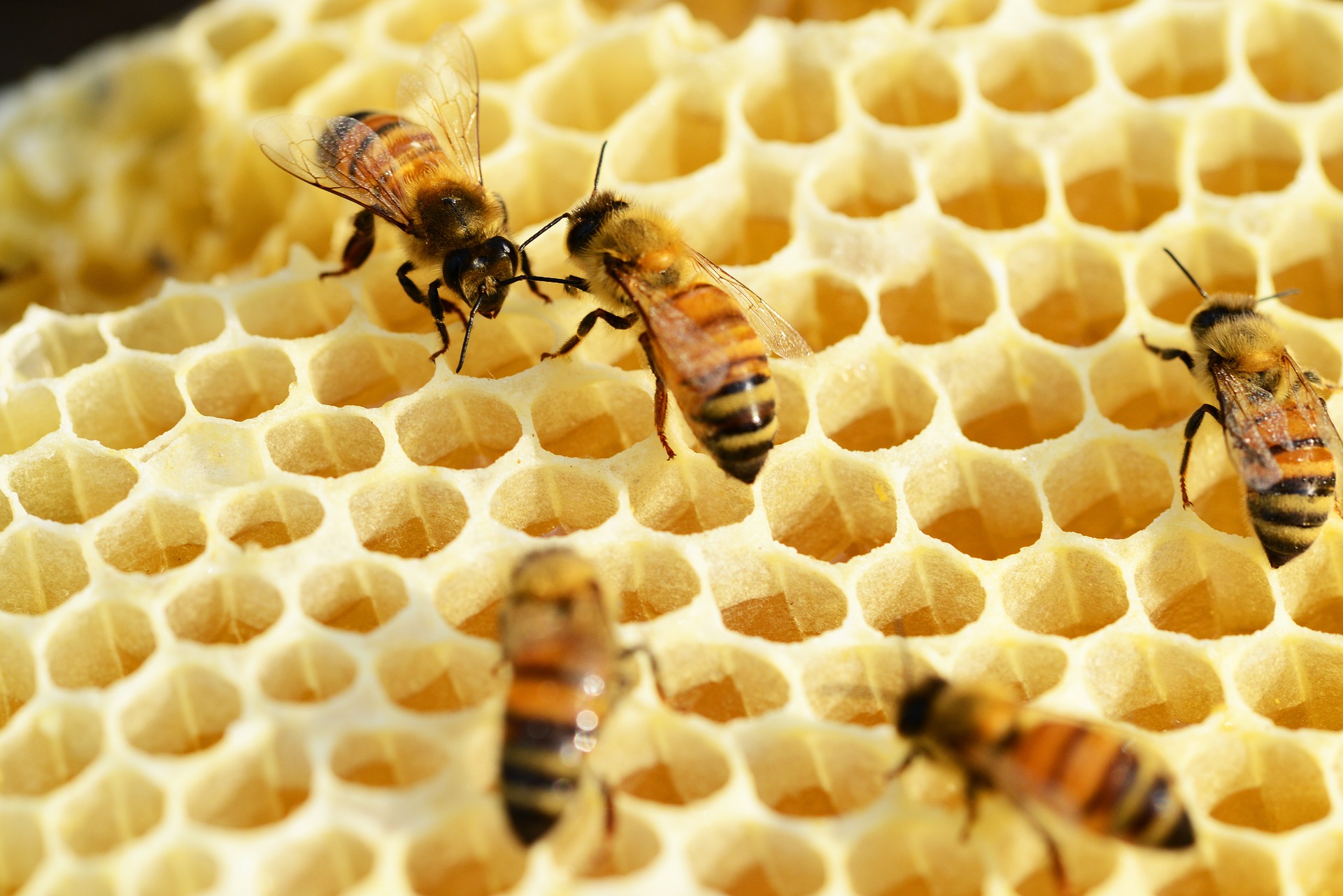 The Festival of Honey and Beehives comes to Kalopanayiotis village on the weekend of September 21 and 22!
The Kalopanayiotis Community Council is organizing for the third year the Festival of Honey and Beehives in the beautiful village of Kalopanayiotis.
The community, partners and community organizations are prepared to welcome all of you and provide you with unforgettable entertainment experiences but above all, sweet, authentic honey flavors from all over Cyprus.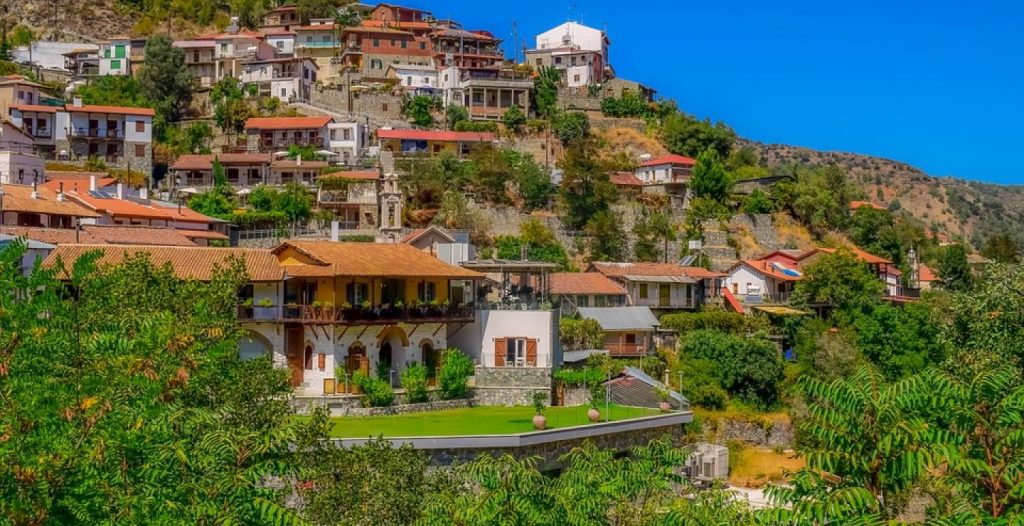 The community was fortunate enough to be in the heart of the Cypriot Mountains and endowed with crystal clear waters and lush vegetation, hospitable and progressive people; the village is and has always been an ideal place for bees. It is no coincidence that the Kykkos Monastery has its own bee emblem and it is not accidental the wish given to the young couples <Do not miss the honey and milk>.
For all of you who are well into you're the good life, here you will find a state-of-the-art SPA, special treatments and sulfur water treatments in combination with bee products.