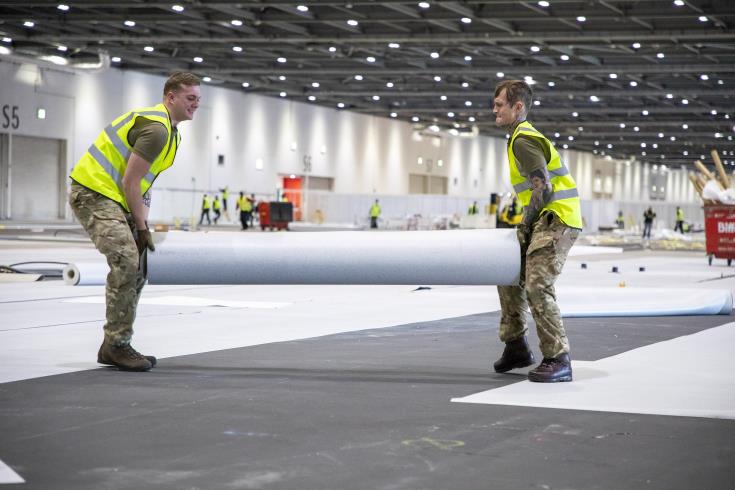 Building permits issued in Cyprus in the first two months of 2020 rose by 5.6% compared with the respective period of 2019, data released by the Statistical Service of Cyprus (Cystat) show.
 
Building permits issued for the period of January – February 2020 amounted to 1,129 compared with 1,069 in the corresponding period of the previous year.
 
Their total value amounted to €346 million recording an increase of 20.9% year on year, while the total area rose by 10,7%, Cystat said, adding that the number of dwelling units recorded an increase of 22.4%.
 
In February, the number of building permits authorized by the municipal authorities and the district administration offices during February 2020 amounted to 591. The total value of these permits reached €167.5 million and the total area 149.7 thousand square metres.
 
According to Cystat, these building permits provide for the construction of 680 dwelling units.
Source: CNA