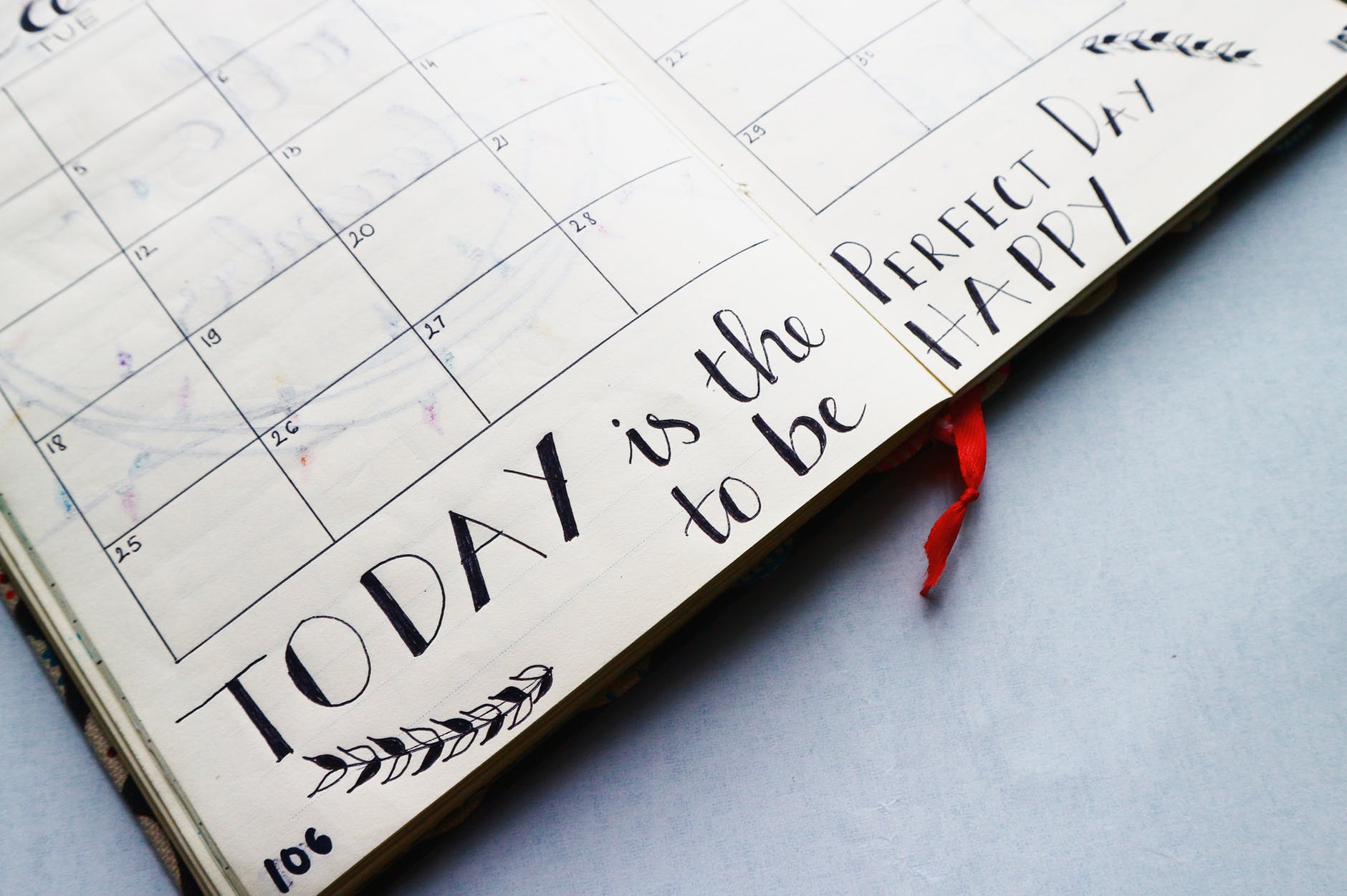 Happenings, concerts, theatrical shows, national days and generally everything going on in Cyprus, you'll find it here.
Start planning your days and nights with the most integrated calendar of the island and do be left behind!
Stay up to date with everything happening in the island and enjoy the most amazing time of your life!