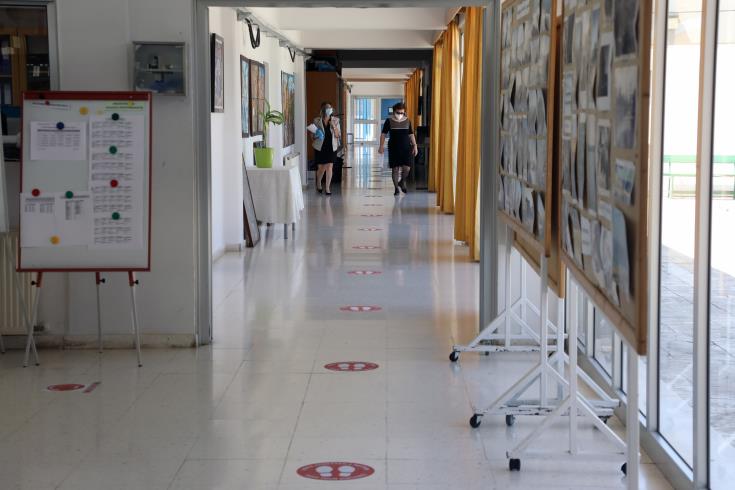 Children will be trained at their schools to be protected from the coronavirus, member of the scientific team of the Health Ministry Zoe-Dorothea Pana has told the Cyprus News Agency (CNA), noting that they will also be prepared for a possible outbreak in September.
 
Referring to the fact that graduate students returned on Monday to their schools, Pana expressed the belief that teachers can play a supportive role as regards the safety of the children.
 
Pana also said that schoolmasters have been trained to handle the situation at schools.
 
She noted that this is the best period for the children to gradually and with the necessary controls return back to their schools, noting that children, teachers and parents will also be prepared for the next period after September.
 
Pana expressed the belief that everything will be fine, noting that people must not panic and not criticize efforts underway to return back to normality.
 
Furthermore she made clear that the majority of children are not affected by the coronavirus.
Source: CNA