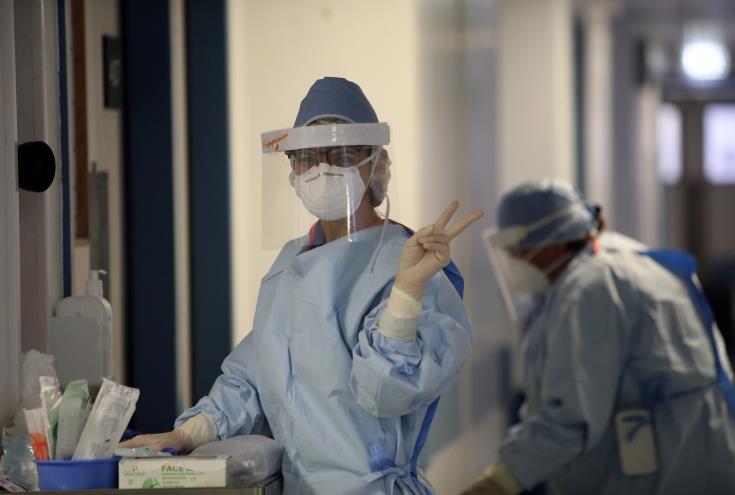 Chinese Ambassador to Cyprus Huang Xingyuan said on Monday that he was relieved to see COVID-19 cases in Wuhan drop to zero and Cyprus daily cases in single digits.
In a post on his Twitter account, Huang also said that 50k masks donated by sister city Guangzhou have arrived and will be distributed island-wise in the next few days.
"China-Cyprus friendship is built to last forever," he said, citing a Greek phrase which means that power comes from unity.
Source: CNA