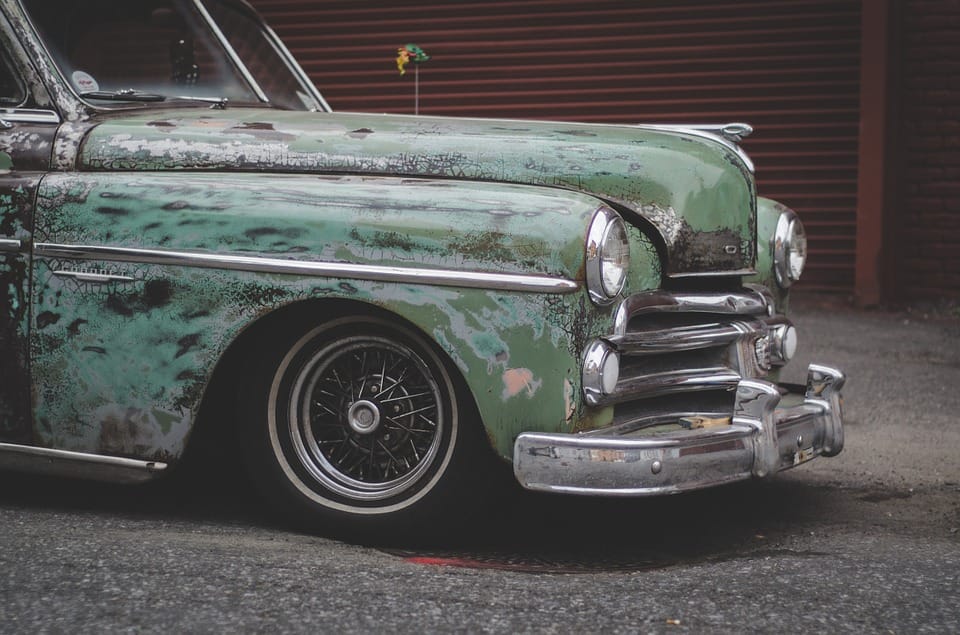 After last year's success with over 115 classic cars, we are ready for our second event! Meeting Sunday 5 of May Finikoudes Larnaca (fountain) where we will park our classics from 09:00-16:00 giving the opportunity to passersby and classic car enthusiasts to enjoy the scenery.
This time, however, the event will have a charity character.
All money raised from sponsors, purchases of meals and drinks that will be at the event will be donated to the Chistakis Hassapis (people with special needs) home in Larnaca.
Entrance free
Organizer: Larnaca & Famagusta Classic Cars
Cars must be 30 years and over
For more information call 99012404 Andreas
Find the event on Facebook here!