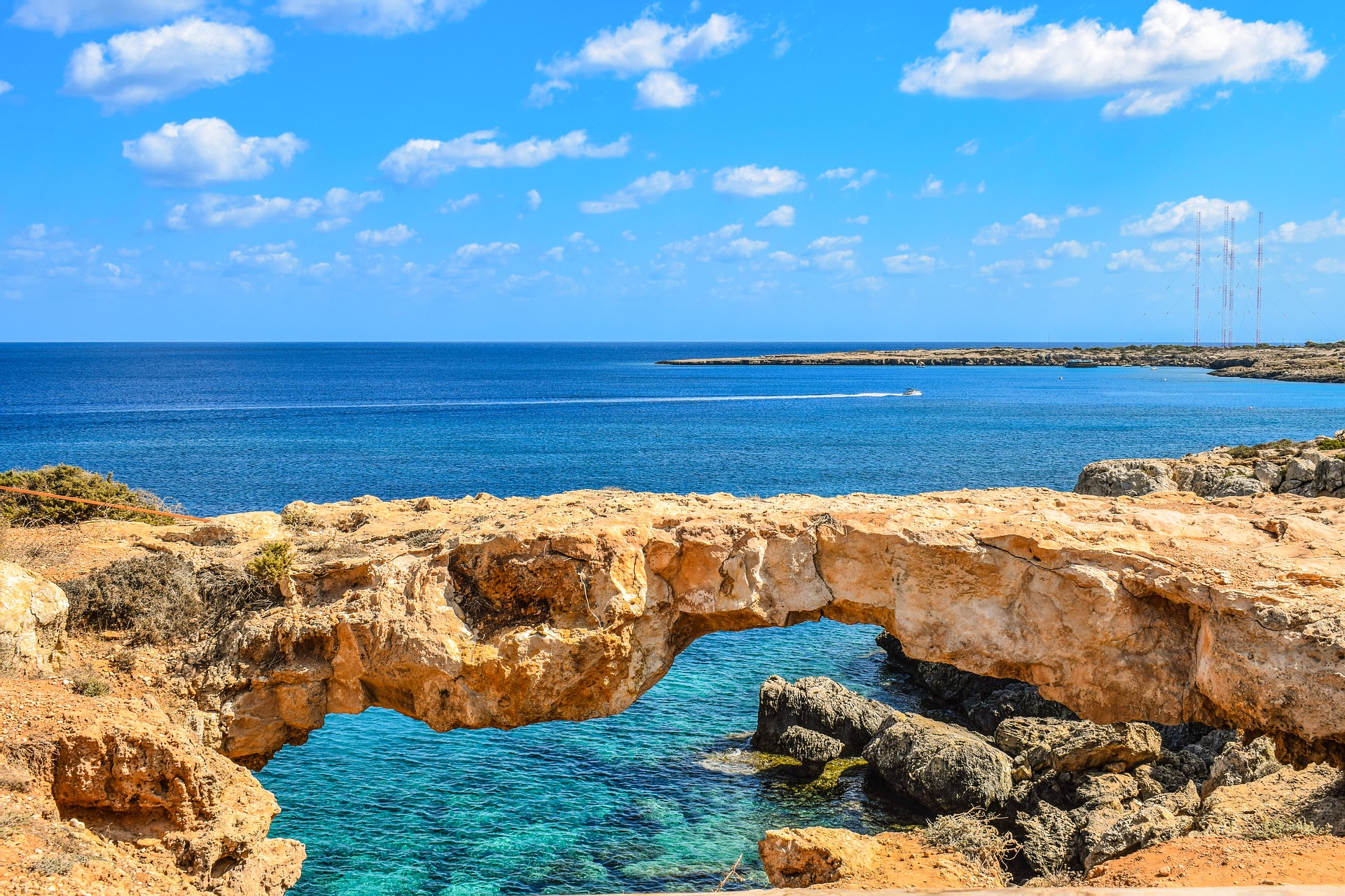 Imagine being surrounded by crystal clear waters, gold sandy shores, summer music and refreshing cocktails!
No, you don't have to go to the Caribbean Islands,

just visit Protaras!

As promised, our new Sunday day trip plan is ready to amaze you once again!
Protaras is the place to be when you are into amazing beaches, great people, vibrant summer days and unique experiences!
First of, make sure that you have all the necessary "beach equipment": inflatable flamingo (and other shape / animal etc 🙂 ), sunscreen, your stylish hat and your best manners and get ready for a day of fun and tanning!
The beach you should visit is Fig Tree Beach one of the best in the world and among the 25 best beaches in Europe. Awarded with the Blue Flag for all its clear waters, the beach also holds the title of Green Beach because of the provided facilities for people with disabilities.
The white sand and the shallow waters makes Fig Tree the favorite beach for families with young children.
Just keep in mind that you have to be there early in order to "book" the best spot for you and your friends / family.
Around noon, when you stomach starts "complaining", its time for some seafood and a cold, refreshing cocktail!
Siko Seaside is an excellent choice for lunch after hours under the hot sun and right next to the beach!

Whether you fancy brunch, Mediterranean cuisine, seafood, coffee or cocktails, Siko Seaside will amaze you all day!
Before you head back, make sure to squeeze in a visit to the "instagramable" Cavo Greco area and enjoy the stunning views from above!