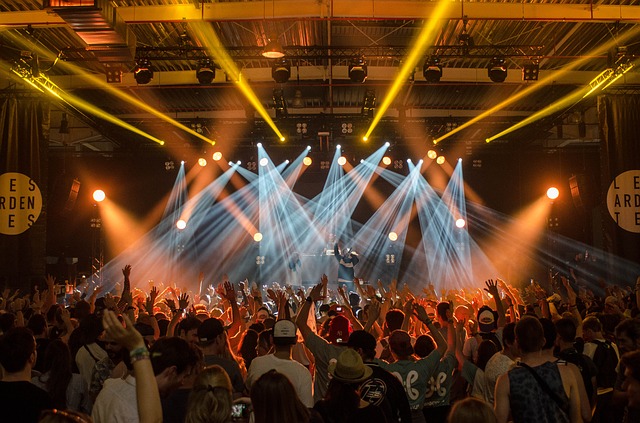 Concerts, cultural and music festivals attract large crowds of people and authorities are considering whether to allow them after July 14, as they roll out the fourth stage of gradual easing of restrictions that were imposed to contain the spread of COVID-19.

According to an announcement by the Health Ministry, these events gather hundreds or thousands of people and pose a public health hazard. Authorities will reevaluate whether to permit these events before they launch the fourth stage, taking into account prevailing developments concerning the pandemic, it is added.
A government-drafted strategy provides that concerts and festivals will be allowed during the last stage, starting after July 14.

The latest epidemiological data for Cyprus show that the spread of the virus within the community has been contained significantly, but the danger for a local outbreak or a new epidemic wave is still possible, it is added.

"The pandemic has not finished and is still ongoing. Therefore, the Ministry of Health remains alert and prepared, ensuring that all citizens adhere strictly to restrictive measures and display the necessary social responsibility" the Ministry announcement said.

The strategy will be adjusted in line with epidemiological developments, the announcement concludes.
Source: CNA