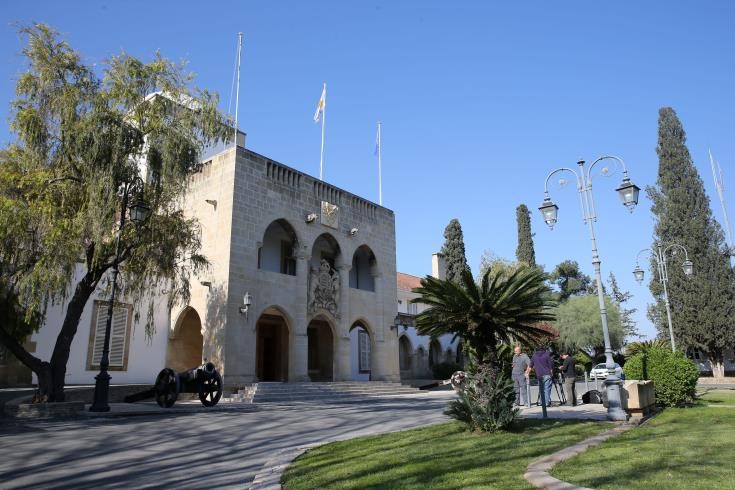 The Council of Ministers will decide on Friday about the action plan concerning the re-operation of the airports in Cyprus as well as for the re-opening of the hotels, Deputy Government Spokesman Panayiotis Sentonas has said.
The Cyprus government`s action plan for the gradual lifting of the restrictive measures for flights to and from Larnaca and Paphos airports were the focus of a meeting on Wednesday at the Presidential palace under President Nicos Anastasiades.
The meeting was attended by the Ministers of Transport, Health, Finance, Labour, Foreign Affairs, Justice and the Deputy Minister of Tourism as well as by the members of the scientific group on COVID-19.
In statements after the meeting, Sentonas noted that President Anastasiades listened to the opinions of the scientists for various issues, related to these plans, as the phases for the opening of airports, the categorization of the venues, the determination of criteria and the preconditions of each category as well as the measures for prevention and health protection.
Sentonas said that President Anastasiades thanked the scientists for their valuable services for the management of the pandemic, and the effort they are making to inform citizens.
Source: CNA