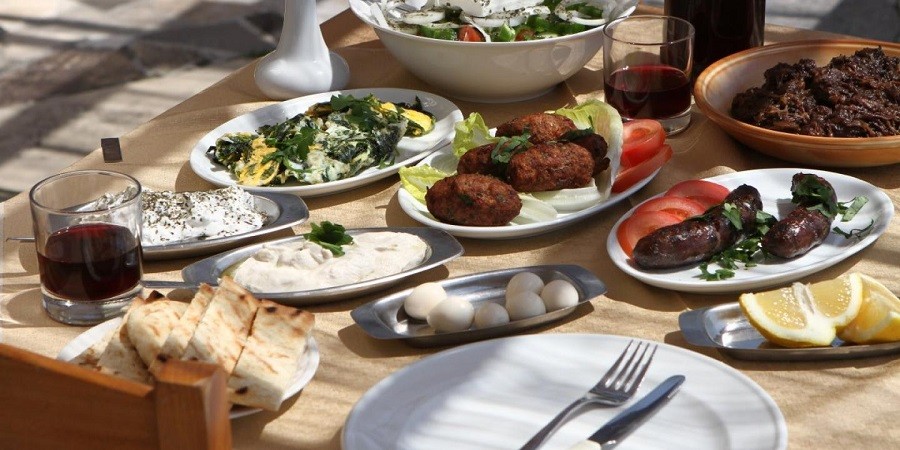 Food is the best indicator of a country's culture and creates strong memories in people's minds. Cyprus is all about taste and when it comes to food experiences, the island is full of surprises!

The traditional Cypriot Meat Meze (variety of small dishes), usually includes 20 – 30 food dishes of appetizers, side dishes, main courses and of course salads.
First off, the dips with salad and bread. To start your culinary journey, you can choose from a range of appetizers and dips which include tzatziki, tahini, houmous, taramosalata, potatoes with herbs, olives, village salad, pitta or bread, grilled vegetables etc. There is plenty of time to enjoy the appetizers with your company and set your appetite for the main courses that follow.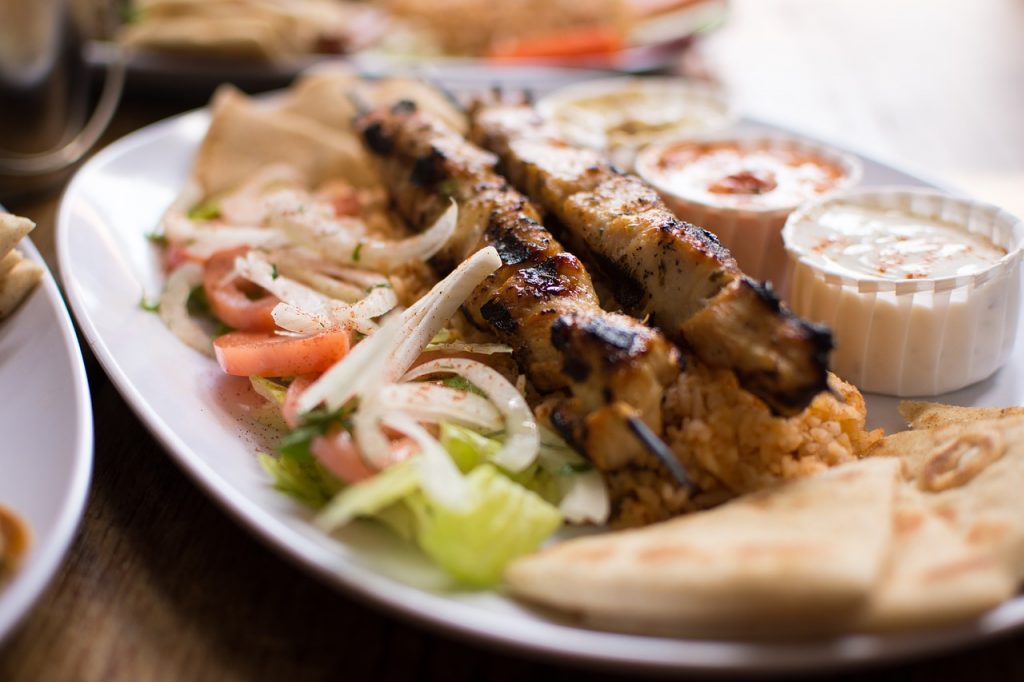 After the appetizers, it is time for the main courses to be served! The main food can satisfy even the most difficult clients as it includes something for every taste!
Chicken and pork kebab, sheftalies, halloumi with lountza, meatballs, ribs, pansetes, zucchini with eggs, village sausage, fried potatoes, rice, chicken fillet, pork fillets, rabbit stew, afelia, purgatory, koupepia, pastitsio, snails and many more. Mezedes vary depending on the type of restaurant / tavern you visit.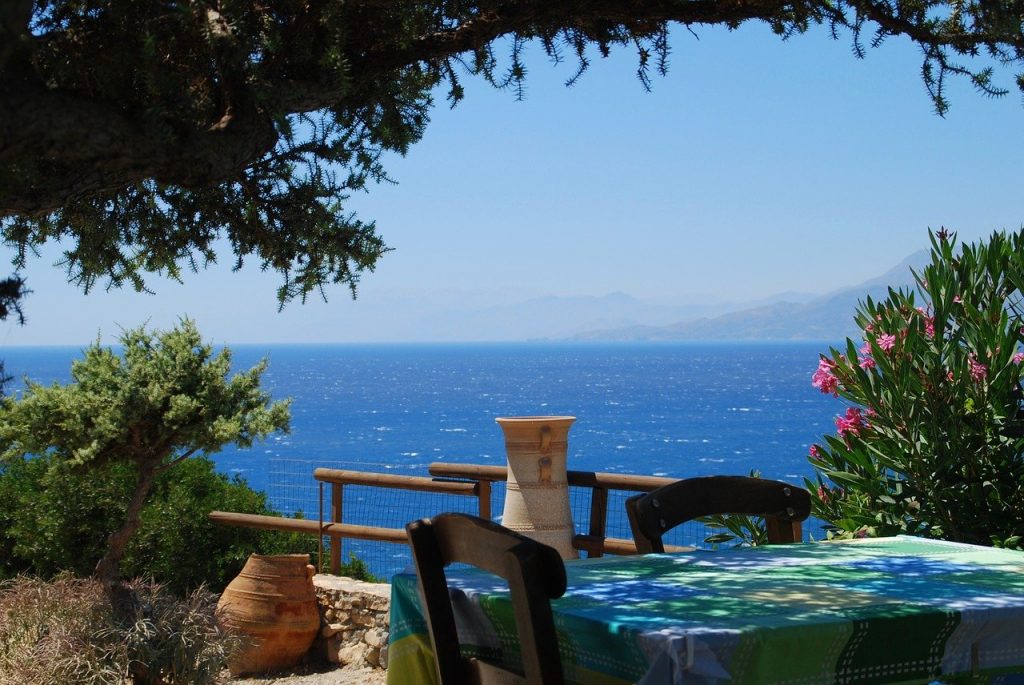 Wherever you choose to go and order traditional meze, one thing is for sure: you will have a delicious gastronomic experience, full of dreamy dishes, mouth-watering smells and unique flavours!
What's your favorite meze dish?