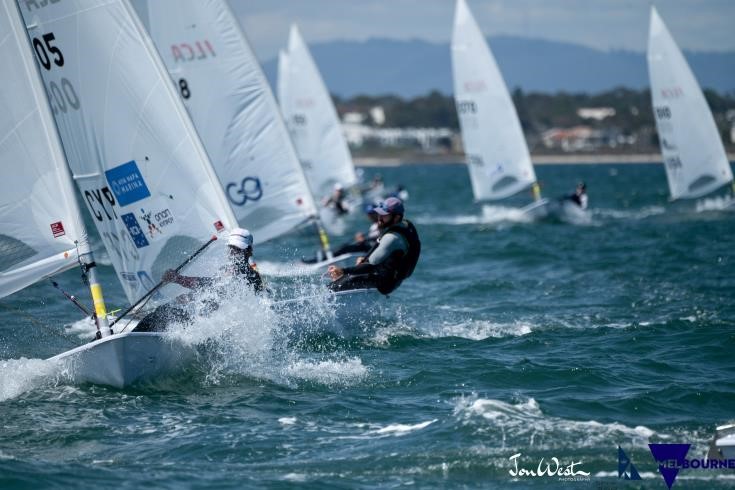 Cypriot sailor Pavlos Kontides is again at the top of world ranking in Men's Laser, after the announcement of his updated ranking on March 23, 2020. The Olympic medalist tops world ranking for the second time in his career.
 
According to an announcement, Kontides reached the top in October 2017 and hold onto this position until April 2018.
 
During the last 12 months, Kontides secured a gold and a silver medal at Enoshima and Genova World Cups, respectively and came fourth at the European Championships in Porto. He has a total of 941 points.
He is followed by Jesper Stalheim from Sweden and Tonci Stipanovic from Croatia, with 932 and 905 points respectively.
Source: CNA