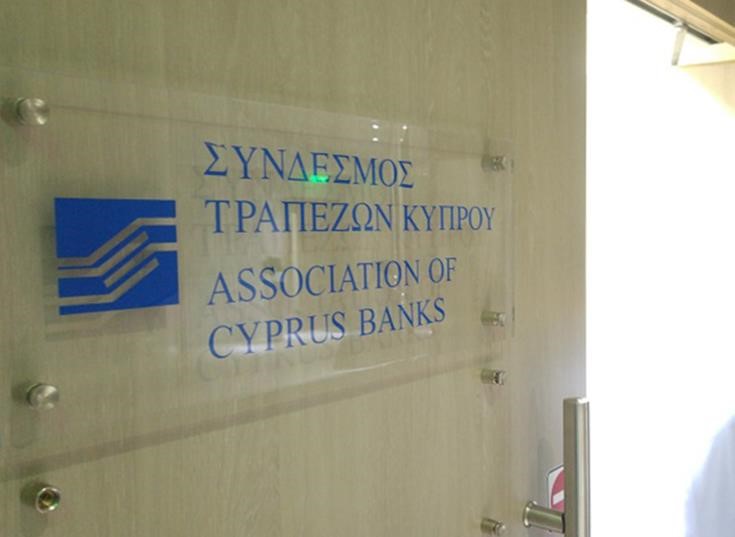 The Association of Cyprus Banks has announced that banks decided to suspend foreclosures for a period of three months amid the disruption created by the coronavirus pandemic.
 
The suspension will be in place until June 18.
 
"Recognizing the difficult situation facing the country, the Cypriot banks will do their utmost to support the economy, businesses and households and the wider society," a press release issued on Wednesday by the association reads.
 
It also notes that the banking sector reaffirms with its actions its will to assist the efforts for the recovery of the economy in coordination with the competent authorities.
 
Source: CNA