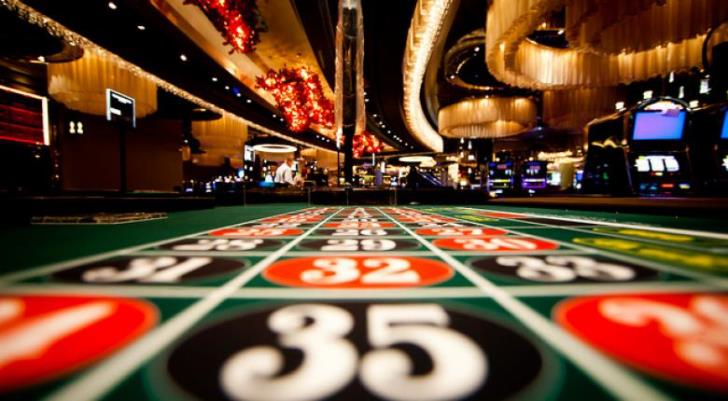 Visitors to the Republic's three casinos gambled away €210m by end of January, while €175m were returned in the form of winnings, according to the Gaming and Casino Supervision Commission.
The first casino opened in coastal Limassol in June 2018, followed by Nicosia and Larnaca in December.
Around 470,000 people visited the three casinos during these months, 80% of whom were Cypriot, 5% Israeli, 4% Greek and 11% from other countries. The casinos employ 640 people, of whom 70% are Cypriot.
At the same time, Commission chairman Christos Mavrellis told the House Ethics Committee on Wednesday that Cyprus is expected to attract some 300,000 additional tourists per year when the grand City of Dreams Mediterranean casino resort opens in Limassol in 2021.
And that the Commission has already received one application from a tour operator interested in bringing foreign gamblers to Cyprus. Such requests are expected to rise as the €550m project comes closer to completion, he added.
In the meantime, the operation of the temporary casino in Limassol and the satellite casinos in Nicosia and Larnaca have already recorded an increase in tourists from Israel, Mavrellis said. By 2021, state revenue from the casinos is estimated to rise to €7.5 million.
Deputy Minister of Tourism's representative Theofanis Tryfonos told the Committee that a significant increase in tourist flow is expected when the casino-resort – which will also feature a conference centre and exhibition space – begins operation.
He also said that the state, which charges 15% on the managers' gross revenue – collects €1 million every month. The state also received €4 million in casino licensing fees.
Meanwhile, foundation works for the casino-resort are now complete and the project's contractor has also been selected.
Source: Cyprusdaily