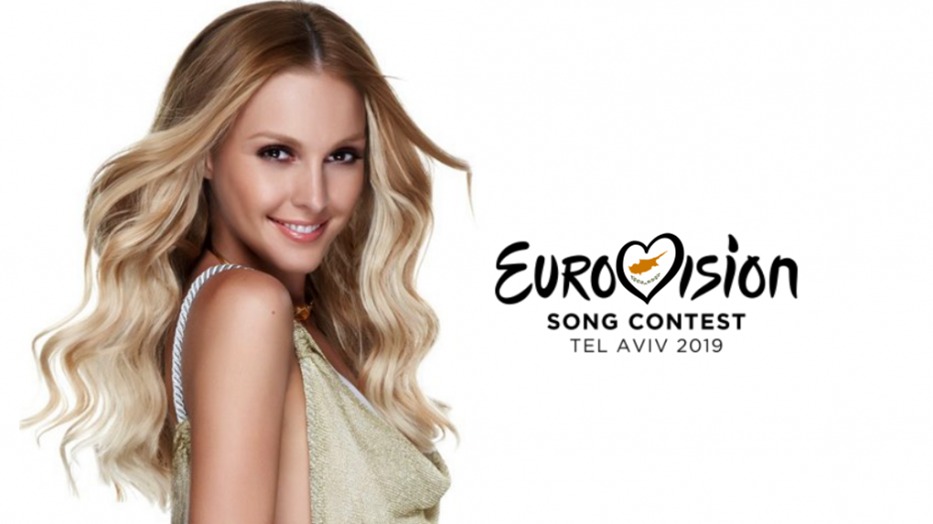 Cyprus reveals official teaser online!
CYBC have released a teaser version of Cyprus Eurovision entry song for this year's Eurovision song contest which will take place in Tel-Aviv in Israel in May.
According to reports the song leaked online and the representatives for Cyprus entry uploaded online a teaser for the song which will be announced soon.
Cyprus this year will be represented by Greek star singer TAMTA and the name of the song is called REPLAY.
The Eurovision Song Contest will take place in May, the two semi finals will take place on the 14 and 16th May and the Grand Final will take place on the 18th May.
Here it is, do you like the song?
 Source: Cyprusdaily