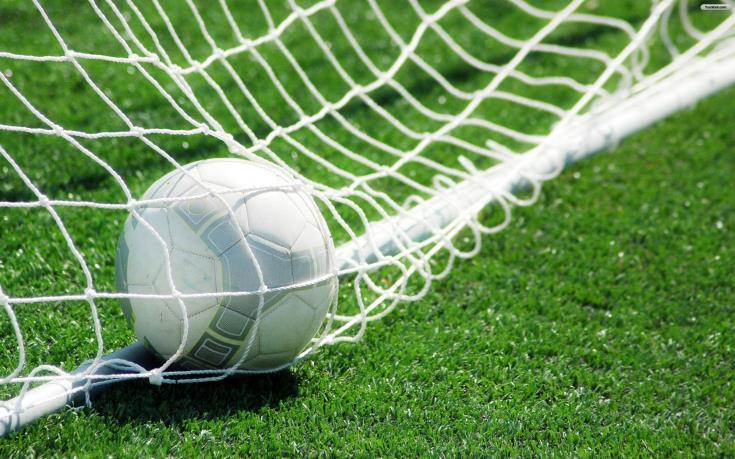 Match Day 1 of the Cyprus football League second phase concluded on Sunday with two matches from Group A and wraps up on Monday with one match from Group B.
In particular, in yesterday`s matches Anorthosis beat AEK with 3 – 0, while the Apollon – APOEL match ended in a 1-1 tie.
On Saturday which saw the opening of the second phase of the football league, Omonia beat AEL in an away game with 3-0.
Group A Standings: Omonia 46, Anorthosis 46, APOEL 40, Apollon 39, AEK 35, AEL 31.
Group B
—
Match Day 1 conlcudes today with a Group B match between Doxa Katokopias and Pafos at Makarion Stadium, at 1900 hours local time (1700 GMT).
Results of Match Day 1: Nea Salamina – Ethicos Achnas 2 – 2, EN Paralimniou – Olympiacos 1-1.
Group B Standings: Pafos FC 30, Nea Salamina 26, Olympiacos 25, ENP 23, Ethnicos Achnas 21, Doxa Katokopias 11.
Source: CNA