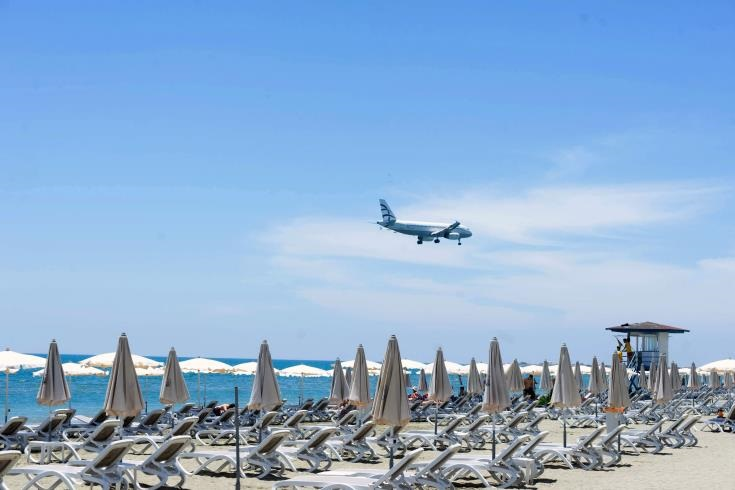 People arriving in England from Cyprus from 10 July onwards will be exempt from the need to quarantine for 14 days.
Cyprus has been included in a Department of Transport list of 59 countries that have been deemed low-risk with regard to coronavirus.
Apart from Cyprus, the list includes popular holiday destinations for Britons such as Greece, Spain, Turkey, Italy and France.
Arrivals from countries such as Portugal, the USA, Russia, China and the Latin American countries will still have to self-isolate for two weeks.
Immediately after the publication of the list with the Covid-safe countries, the Foreign Office amended its blanket travel advice against all non-essential travel abroad which was valid since 17 March.
The new travel advice for Cyprus, as well as for the rest of the countries on the list, states: "From 4 July, Cyprus is exempt from the FCO advice against all non-essential international travel. This is based on the current assessment of COVID-19 risks."
Source: CNA