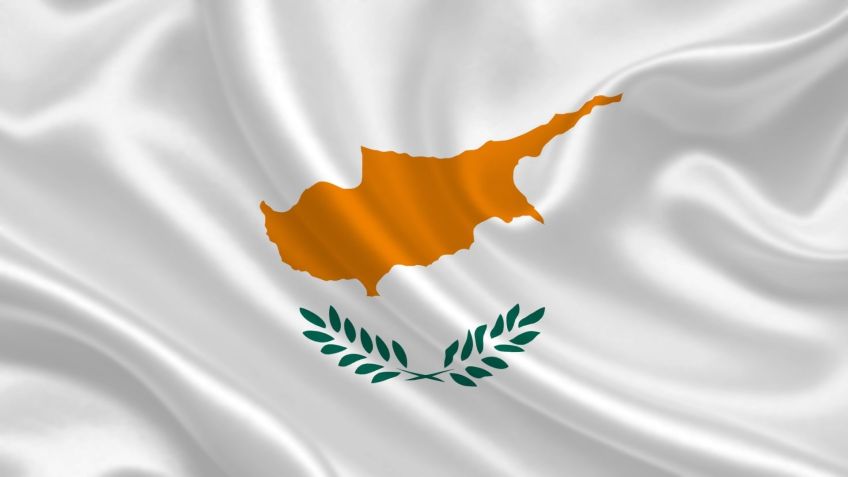 Cyprus Independence Day is celebrated every year on October 1st since 1960 and is a public holiday for everyone on the island.
The celebrations of Independence Day includes among others school and military parades, festivals and a special open event at the Presidential Palace.
During the 1955's and 1959's, Cyprus was struggling to regain its independence from the United Kingdom and the politicians as well as the paramilitary force EOKA were trying to attack the British troops.
In the beginning of 1959, Greece, Cyprus, Britain and Turkey signed an agreement which came into effect on October 1st, 1960 declaring the island's Independence from the British Army.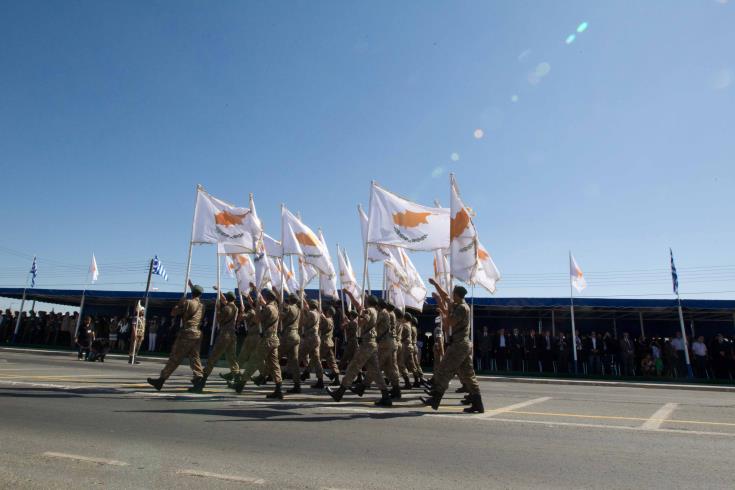 In early 1960, İsmet Vehit Güney (a Turkish Cypriot art teacher) designed the official Cyprus Flag which is the biggest feature of the Independence Day celebrations. The flag has a white background with a copper-filled shape of the island of Cyprus and features two green olive branches below.