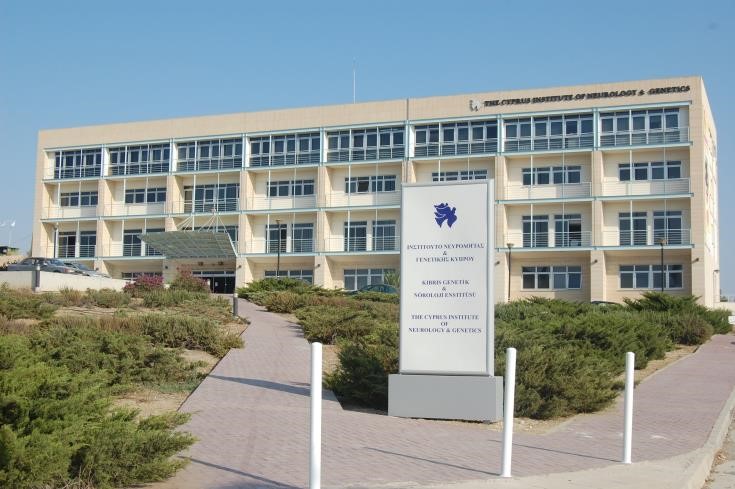 The Cyprus Institute of Neurology and Genetics has carried out so far over 4000 coronavirus tests, its Chief Executive Medical Director Leonidas Phylactou has told the Cyprus News Agency (CNA), adding that samples are continuously arriving at the Institute for the tests.
According to Phylactou, 300-500 samples are being tested every day. As he noted, the Institute does not face any problems in fulfilling its tasks and they have the required scientific staff and resources to conduct the tests .
Asked if Cyprus has the required consumables to carry out the tests, he noted that "there are adequate reagents for the time being", noting that however "there is a lack of reagents worldwide." 
 
Phylactou who is also co-chair of the bicommunal Technical Committee on Health said that there is a continuous contact and exchange of information with the Turkish Cypriot community about the confirmed cases.
He also noted that the Greek Cypriot community provided to the Turkish Cypriot community some medicines that were needed. 
We are also trying to make arrangements about other similar needs in the occupied areas, he added.
Source: CNA