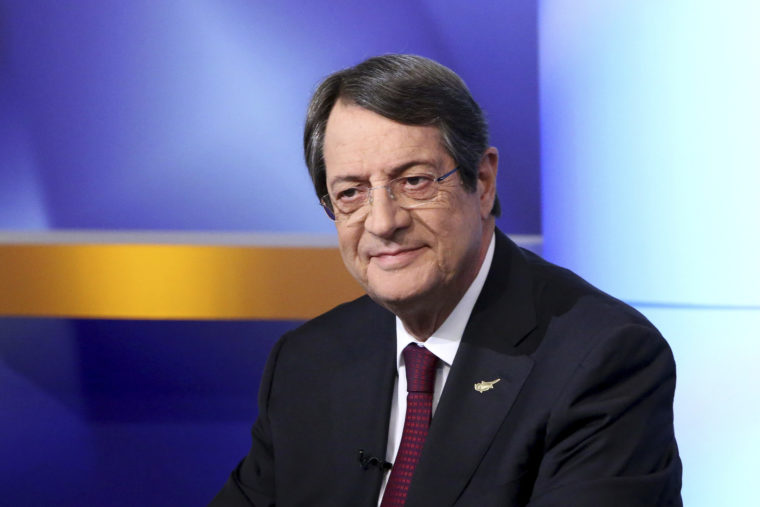 Decisions by the President of Cyprus, Nicos Anastasiades, regarding the Cabinet reshuffle, were announced on Wednesday, revealing the entry of new members in the government, as well as the appointment of an incumbent Cabinet member in a new post.
 
The decision comes as the Ministers of Justice and Defence were appointed on Tuesday at the top posts of the Law Office of the Republic of Cyprus. Moreover, Energy Minister Yiorgos Lakkotrypis already signaled his intention to resign.
 
Speaking at the Presidential Palace, on Wednesday, Government Spokesman Kyriacos Koushos said that President Anastasiades, in line with the powers granted to him by the Constitution, decided to appoint current Mayor of Aglantzia, Charalambos Petrides, as the next Defence Minister.
 
Current Shipping Deputy Minister, Natasa Pilides, will succeed Lakkotrypis at the Ministry of Energy. Lawyer Emily Yiolitis was appointed Justice Minister. The Deputy Ministry of Shipping will be headed by Vassilis Demetriades, who is the national expert on maritime policy issues at the European Commission's Directorate-General for Mobility and Transport.
 
The swearing-in ceremony and the date the new members of the Cabinet will take over their posts will be announced in the next few days, Koushos noted.
 
Asked about the political message the new appointments send, Koushos said that there are political elements in every decision by the President of the Republic. At the same time, it is the President's right, granted by the Constitution, to choose his closest associates based on his own criteria. Therefore, these decisions reflect the President's constitutional rights, his political message and the criteria he applies to conclude on the new members, Koushos noted.
Source: CNA